Stone Harbor Hardware was founded on the idea that you shouldn't have to compromise when it comes to your home. We believe it's possible to have both high-quality products and exceptional value. We believe that value is more than dollars and cents; it's about products that stand the test of time and look good doing it.
Stone Harbor Hardware offers a complete suite of products for your home, including bath hardware, door locks, builders hardware, cabinet hardware, door hardware, closet hardware and utility hardware. With solid construction, high-quality finishes and a great attention to detail, you can count on Stone Harbor Hardware for years to come.
For more information about the company, please visit www.stoneharborhardware.com or stop by booth #C8530.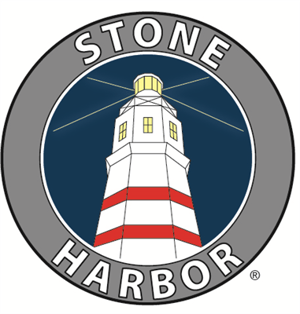 Product Categories
Building Materials
ADA Compliant Products/Services
Bathroom Accessories
Cabinet Hardware
Closet Hardware
Door Hardware
Window Hardware