Established in 2008, Royal Link Industrial Limited is one of the largest timber importers and exporters in the Fujian province, located in the southern part of China. Our business operations have expanded to include several different wood species, such as Chinese fir/cedar, Radiata pine, ash, and more. We have three factories dedicated to producing exported goods, making us one of the largest exporters in the province. Our product range encompasses primed mouldings, primed and non-primed door jambs, primed window jambs, finger-joint laminated boards, wall panels, channel siding, log siding, stair products, etc. Each year, we continue to develop new products to meet market demands. Our major markets have expanded from South Korea and Japan to include many countries in Europe, Australia, and the United States.
We are proud to have two timber brands under our ownership: GPM Timber and Viscapwood. These brands are represented by distinct colored logos attached to our shipments, with the client's permission. While a portion of our raw materials is sourced from domestic forests, we also import a significant amount of radiata pine and other hardwood species from worldwide countries like New Zealand, Chile, Germany, USA and Canada. Our monthly imports of sawn timber and logs are substantial, with the majority utilized in our own factories, while the remaining portion is sold or traded to other buyers at the ports.
In 2012, we successfully obtained FSC certification and our factory is operated under ISO9001 and ISO14001 systems. As a result, most of the products we currently sell in the European market are certified with FSC 100%, ensuring their sustainable and responsible sourcing.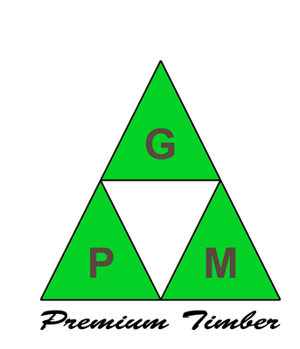 Product Categories
Door Frames (Exterior and Interior)
Exterior Cladding
Millwork
Moldings and Wall Trims
Siding
Stairs and Stair Systems
Windows and Window Frames (Wood, Metal, Fiberglass, PVC, and/or Vinyl)
Wood Products