Over the past five years, our team of architects and engineers have specialized in creating the most advanced and modern aluminum cladding systems available for the construction market in the United States.
Clicklad's goal is to make aluminum products accessible for every home, every individual and every entrepreneur for an installation with the highest quality product for one's investment on home or building.
In saving time and money, the product can be installed in a click with its fast and easy installation, and price fit to any project.
In avoiding weather damage, the aluminum product can withstand snow, rain, heat and all other weather challenges faced throughout the country.
Clicklad today sells the world's leading cladding system made entirely of 100% aluminum.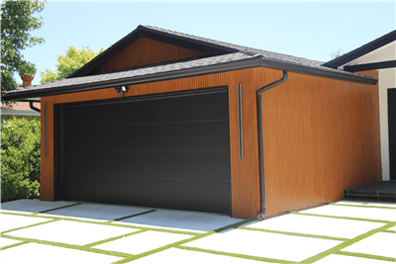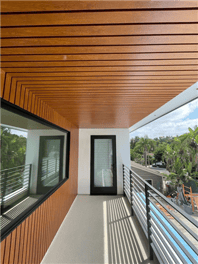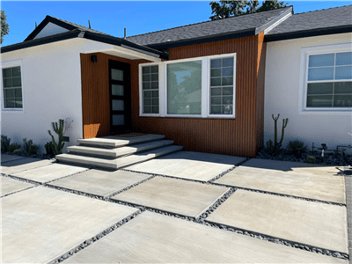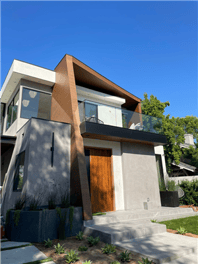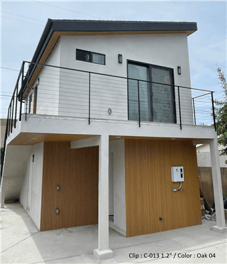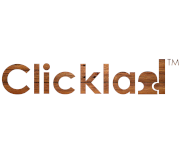 Product Categories
Building Materials
Siding