Merchants Auto is the largest pre-owned dealership in New Hampshire! Being part of Merchants Fleet, one of the largest fleet leasing companies in the US, we have access to nearly 150k vehicles previously owned by Merchants Fleet. We know the full maintenance history from day one, many of the vehicles are less than 3 years old and have fewer than 60k miles. Low prices, an in-house finance company, a full lot of inventory, paired with our 7-day moneyback guarantee allows us to provide you with a full spectrum, hassle free shopping experience.
We understand that purchasing a vehicle is a significant investment, and we want our customers to feel confident in their purchase. Our in-house finance team of experts will work with you to find the best financing solution for your budget and credit history, so you can drive away in your dream car today.
Whether you are purchasing your first vehicle or upgrading your existing commercial fleet, our team of experts is here to guide you every step of the way. Visit us today and experience the Merchants difference.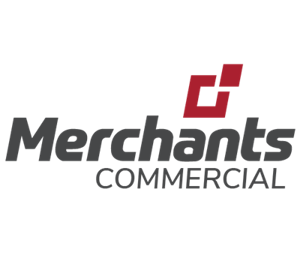 Product Categories