Lodestar Structures is not only at the forefront of innovative construction solutions but also committed to fostering global sustainability.
Our Precast Concrete Building System has been thoughtfully designed to be licensable to communities around the world, regardless of community and can be replicated using locally available materials and equipment, empowering communities to take control of their construction needs.
By sharing their expertise and technology, Lodestar Structures aims to contribute to the growth and development of communities globally, addressing housing and infrastructure challenges with an environmentally sustainable and economically feasible alternative
The Lodestar Structures leadership team are excited to introduce our revolutionary building system to communities around the world, a platform which is not only environmentally sustainable but also offers longevity far exceeding that of traditional lumber construction
Our mission: provide communities globally A Better Way to Build safe and secure places to Live, Work, Play, and Learn.
LodestarStructures.com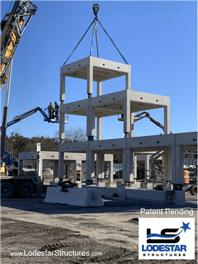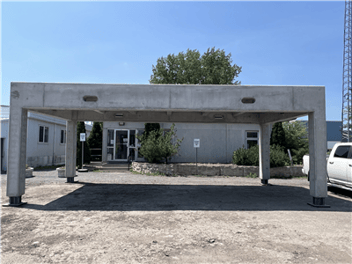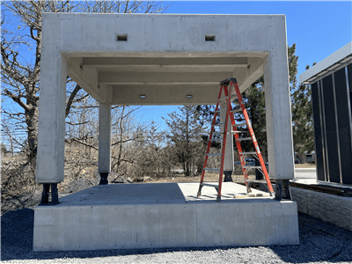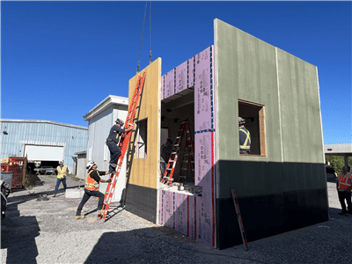 Lodestar Structures Product Guide


Lodestar Structures product guide.

Precast Concrete building system, providing a solution to today's construction challenges.

Engineered and certified for use in building construction.

Show More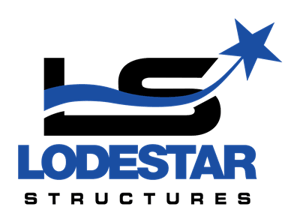 Product Categories
Building Systems
Concrete Homes
Modular Structures
Precast Concrete
Retaining Walls
---
Send Message