ABOUT SunLever

Starting out as the Finished Product Department of Foshan City Nanhai YONGFENG Aluminium Co., Ltd. (YFA), we have been dedicated to the research, development, production, sale, and comprehensive service of aluminium shading products since 2007.
As a result of the hard work and determination in the past 15 years, in 2020, we established Guangdong YONGFENG LIHUA Shading Technology Co., Ltd. (Sunlever) with new missions.
We are now evolved into SunLever, a new brand in the outdoor recreational shading industry.
SunLever embarks on a new business venture with a wide range of outdoor recreational shading solutions, including louvered pergola, louver, shutters, outdoor umbrella and outdoor shading structures.
We possess a production base with over 430,000 square feet, an immersive showroom with an area of over 20,000 square feet, a robust product R&D team, a complete production chain, and a well-established sales and service system.
With the support from our partner YFA, we are able to provide customers a diverse product collection, acquire an adequate delivery capacity, and develop an advantage amongst our competitors, at the early stage of establishment.
At SunLever, we believe "Enjoying a different sunshine" is no longer a luxury - it is our reimagination and reconstruction of a better life.
We will be committed to developing and fabricating superior outdoor recreational shading products that works anywhere, anytime.
Our mission is to let everyone who loves outdoor living to be able to enjoy a different sunshine by creating a comfortable open area with our shading collection.
In the near future, we strive to become the world's leading supplier of outdoor recreational shading solution.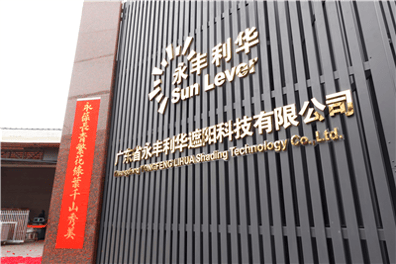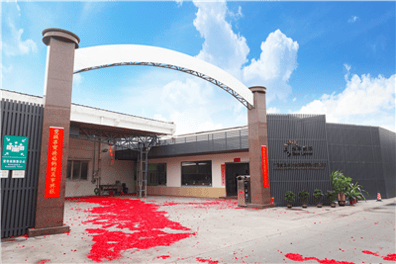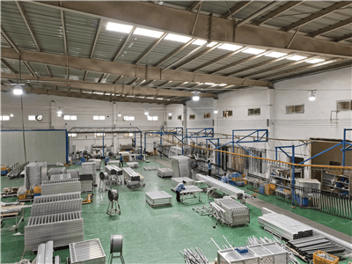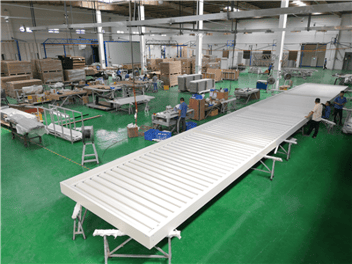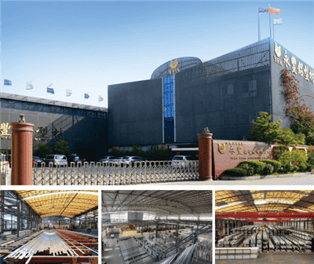 SunLever Pergola & Cantilever Umbrella Brochure 2023


Discover Sunlever's range of high-quality aluminum pergolas and cantilever umbrellas, designed to enhance your outdoor living spaces with style and functionality. Our products are meticulously crafted to provide reliable shade solutions for your patio, garden, terrace or any outdoor area. Built with durable aluminum materials, our pergolas and umbrellas offer a perfect blend of strength and elegance, ensuring longevity and ease of maintenance. Explore our collection and bring comfort and sophistication to your outdoor spaces with Sunlever.

Show More
Sunlever Aluminum Shutters Brochure 2023


Sunlever specializes in crafting high-quality indoor and outdoor aluminum shutters for buildings. Our shutters redefine spaces, combining practical elegance with robust security. Whether you seek shutters for interior decor or external protection, Sunlever delivers unmatched quality and peace of mind. Upgrade your space with Sunlever's expertise in aluminum shutters.

Show More
YFA Aluminium Curtain Rail Profiles & Components


Experience superior quality with YongFeng Aluminum Co., LTD. (YFA) 's aluminum curtain rail profiles. With over 25 years of industry experience, we offer precision-engineered components tailored to your needs. Elevate your interior spaces with our durable, customized, and aesthetically pleasing solutions. Choose YFA for unmatched expertise and excellence.

Show More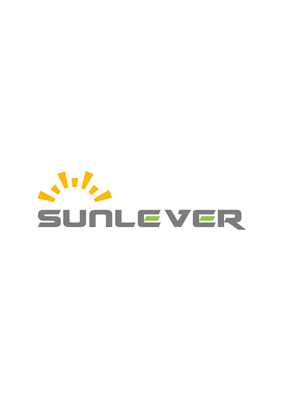 Product Categories
Gazebos, Pergolas, and Arbors
Shutters (Exterior and Interior)
---
Send Message