PRIMA is a Chinese manufacturer with more than 13 years exporting experience who worked lots of projects all over the world.
We mainly manufacture: All kinds of cabinets, staircases and railings, windows and doors, Partition and Glass shower.
All of our products could be customized according to customer's requirements, We have our designer team and we can support from design to finishing.
Our main market including United States, Canada and Caribbean Areas. We mainly worked with developers, contractors, builders, home owners, designers and architects.
Look forward to working with you!
Email: [email protected]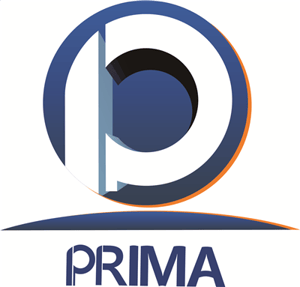 Product Categories
Awnings and Canopies
Cabinets
Doors (Metal, Wood, Vinyl and/or Fiberglass)
Railings
Shutters (Exterior and Interior)
Skylights and Roof Windows
Stairs and Stair Systems
Windows and Window Frames (Wood, Metal, Fiberglass, PVC, and/or Vinyl)