Linyi Sanmu International Trade Co., Ltd was established in 2007 and is located in Linyi City, Shandong Province, China. We are specialized in manufacturing and exporting plywood and wpc. Linyi Sanmu with over 10 years of production experience has been one of famous plywood and wpc suppliers. Quality inspectors and staff form the thorough quality control system, which can ensure to supply high quality products.
Company Principle: All for the customers
Our Massion: Quality changes world
Our Spirit: Delicated to supplying first-class products for more customers
Our business cope mainly covers plywood and WPC.
Plywood products: film faced plywood, OSB, commercial plywood, MDF, melamine board, chipboard, etc.
WPC products: wpc wall panel and wpc ceiling, wpc tube and wpc accessory.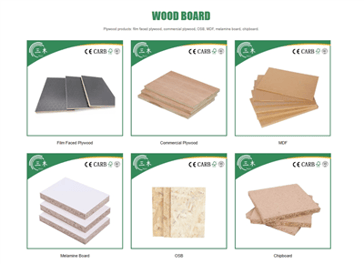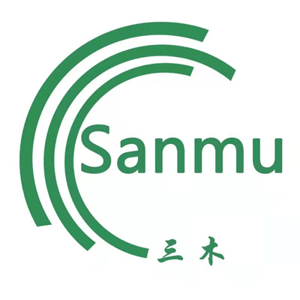 Product Categories
Building Materials
Architectural Ornaments
Decks, Balconies and Patios
Decorative Items
Exterior Cladding
Fences/Fencing
Floors and Floor Coverings
Interior Design
---
Send Message