Meet Millboard. Through continuous research and development, meticulous attention to detail, expertise and innovation, we've created a board that's hand molded from natural wood with texture you can see and feel.
With Millboard decking and siding there's no warping or splitting, and unlike real wood or wood-mix composite decking, Millboard doesn't rot or deteriorate. It's easy to install, too – simply lay and screw down, with virtually hidden fixings and a compatible sub-frame.
Once installed, care is easy. No sanding or staining. A simple mop with soapy water is all that's ever needed. Millboard is designed for people to enjoy life outside, and its no-splinter, highly slip-resistant surface makes it safe to use all year round.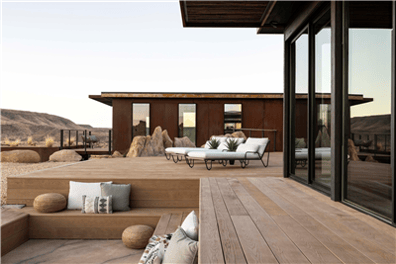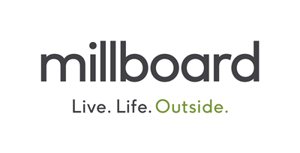 Product Categories
Outdoor Living, Leisure, & Modular Structures
Bridges & Boardwalks
Composite Decking, Fencing, and Railing
Decks, Balconies and Patios
Docks and Ports
Siding
Siding Equipment and Accessories
---
Send Message