NingBo Newkind houseware CoLTD is the professionalsupplier in China for door,window
furniture and glass hardware,We have our own logo NK which are good sale all over the
world. Especially the door locks and window locks furniture handles our advantage items.
The products sales well to European.U.S.AMiddle east market and south American market.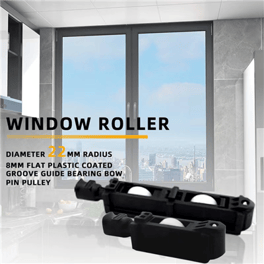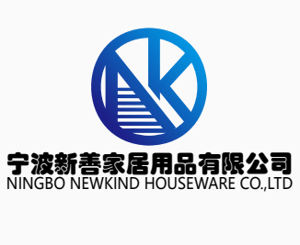 Product Categories
Basement Windows & Window Wells
Doors (Metal, Wood, Vinyl and/or Fiberglass)
Window Hardware
Windows and Window Frames (Wood, Metal, Fiberglass, PVC, and/or Vinyl)