Protiv is a hybrid compensation model, combining the legal structures of hourly pay, with the benefits of piecework. Legally compliant in all 50 states, it linkes productivity and quality, to worker compensation. Protiv allows contractors to better connect their labor costs to desired profit margin and workers earn more per hour.
Protiv converts target labor budgets to max hours, on each job. By knowing the goal, workers can plan how to finish ahead of schedule. The calculator lets them forecast their bonus amount, depending on when they think they will finish.
If the work is done right the first time and they finish ahead of schedule, Protiv calculates the bonus amount for their next check. Protiv works with any Time/Attendance system and with any payroll platform.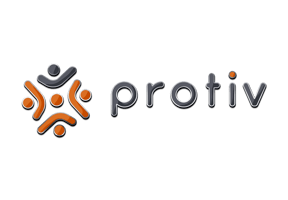 Protiv
Patent pending ProPay hybrid wage and bonus system designed specifically for your hourly construction workers, directly aligning company goals with worker pay, better linking incentives to activity.
5 Steps to Performance Pay


Paying by the hour is a terrible model. This guide will walk you through how to create a more productive, quality oriented compensation system.

Show More
Blue collar workers have been hurt by inflation, with wage growth not keeping up with the increasing cost of living. Workers at companies using Protiv have seen wages rise over 10%, beating inflation and rewarding them for their hard work. Hourly pay has never been a great model, but with Protiv, workers get a hybrid model that adds elements of piece-rate pay to increase their take home pay above their base. This is the future of compensation for the construction industry.
5 Steps to Performance Pay
Protiv's hybrid hourly/piece-rate model is the best of both worlds, rewarding workers for getting quality work done faster.
Download All Files
Protiv
---
Products and Services the Company Wishes to Export:
Software
---
Company Official in Charge of International Sales and Marketing:
Send Message
---
Company Official in Charge of Financing:
Send Message
Regions of Interest
---
East Asia, Pacific Australia

Europe Finland
Germany
Sweden
United Kingdom

Western Hemisphere Brazil
Canada

International Business Interest
---
Direct Sales
Joint Venture
Licensing Agreements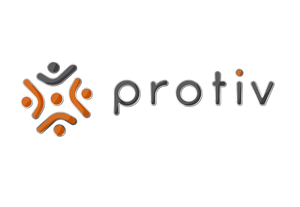 Product Categories
Accounting Systems
Calculating Software
Estimating Systems
Project Management Software
Scheduling Software/Systems
---
Send Message