Countdown to IBS 2024


Don't miss the largest gathering for residential building professionals in North America
Meet the IBS 2024 Scholarship Recipients (Part 1)
Each year, the NAHB International Builders' Show® (IBS) does its part to feed the residential construction industry with new, up and coming professionals by awarding scholarships to attend IBS. Attending IBS gives NAHB Members between the ages of 21-35 the opportunity to advance their careers with education, networking and more at the Builders' Show. 2024 […]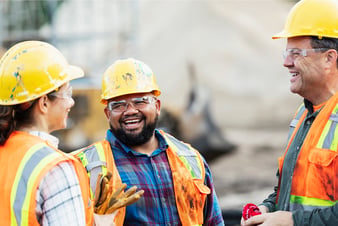 Celebrating Careers in Construction Month with the Builders' Show
We're celebrating Careers in Construction Month, a month dedicated to raising awareness about the myriad career opportunities in the residential construction industry. This annual event is an excellent time to delve deeper into the world of residential construction and consider the potential it offers. There's no better place to learn about these opportunities and the […]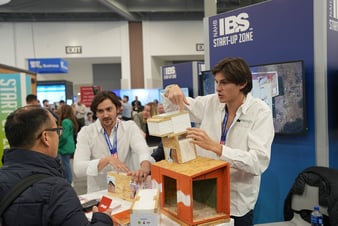 Launch Your Start-Up at the Builders' Show
Cape Canaveral launched Apollo 11. The color TV, touchscreen, cherry cola, ice cream cone, telephone, Ferris wheel and Eiffel Tower launched at World's Fairs. IBS: Where Residential Construction Products Launch Hundreds of new products and services launch every year at the NAHB International Builders' Show® (IBS). If you're an emerging company with a revolutionary new […]
IBS BY THE NUMBERS
Join us in Las Vegas
"Think about what you struggled with in the past year or two in your business or in your job, and there's somebody or something at the Builders' Show that can help you with that. There's nothing that you run into at any point in your business that you can't find an answer to there. That's what keeps me going back every year."
Lou Salge, Four Seasons Design & Remodeling
"I think the show floor in general was my favorite part of the show. I had a lot of great interactions with some new suppliers and vendors. To see new trends, new technology and new products and just be around other people who are excited about home building. The scale and size of the show is remarkable. Everyone says it's huge but this show is huge."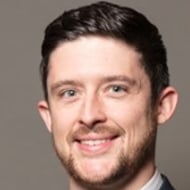 Jacob Asay, Indwell Homes
"Going to IBS through the scholarship program was hands-down the best thing I could have done for my business. My #1 goal was IBS Education. You have to figure out what problems you have before you go to the show and sign up for these classes. Fortunately, I did that and attended the classes that fell into those areas and the classes were spot on."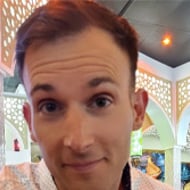 Adam Franco, Franco Building & Remodeling LLC