It's a Wrap!
Thank you to the nearly 70,000 people who joined together to make IBS 2023 a HUGE success!
2023 Highlights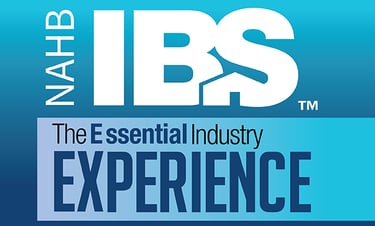 IBS 2023: Article Roundup on the #1 Industry Show of the Year
The NAHB International Builders' Show's® (IBS) Roundup features some of the top blog posts and articles we've found about the Builders' Show. We've compiled some of our favorites to help you advance in your career in the industry. If we missed an article that you feel should be featured, let us know! 10th Annual Design […]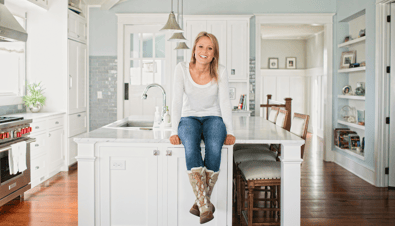 First Female Builder Wins Custom Builder of the Year Award
March is International Women's History Month and Marnie Oursler is making history of her own as the first female builder to win the NAHB Custom Builder of the Year Award. Find out more about the president of Marnie Custom Homes, NAHB and the Custom Builder of the Year Award now.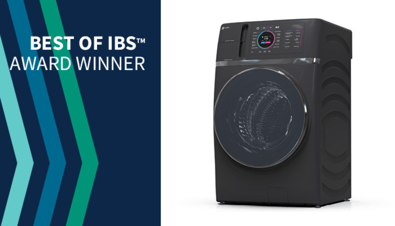 IBS 2023 By The Numbers
Join us in Las Vegas