Authenticus is a consulting service partnering to provide a clarifying and literal visualization to the project creation process. Industry professionals daily see the unseen and have the ability to envision what will be. However, on a day to day, the majority must practice faith or find a tool, beyond a blueprint, picture or piece of paper, to take bring it to life. Authenticate your next project with Authenticus, by seeing the unbuilt - saving you time, resources and creating peace of mind.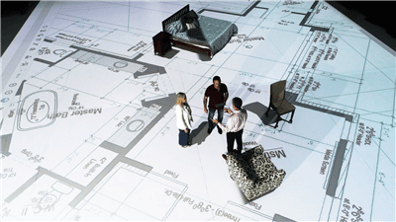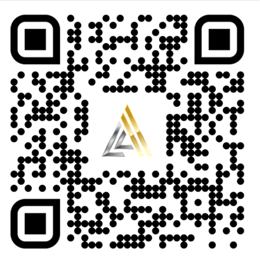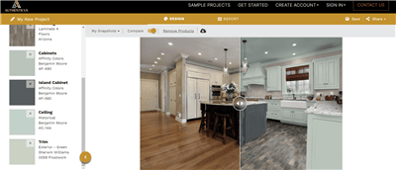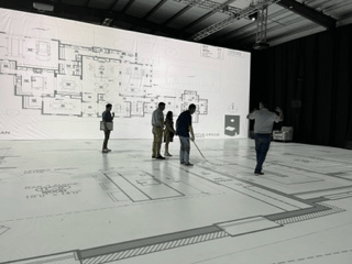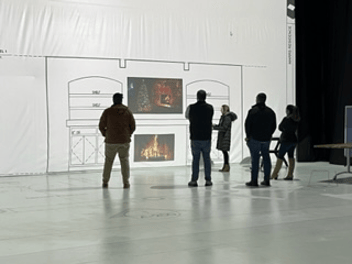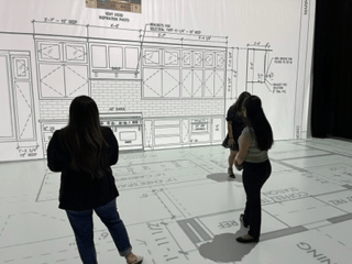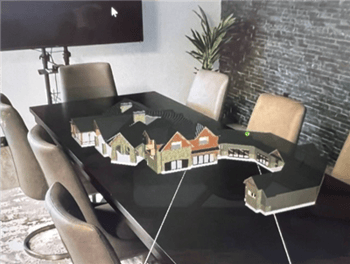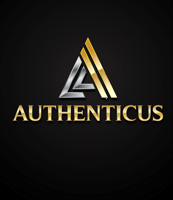 2D Projecting Studio/ Augmented Reality App/ Selections Visualizer/ Mixed Reality Glasses
We are an all ecompasing, immersive, visualization service, bringing many different technologies to our clients, which includes 2D Walkable Plans, 3D, Augmented Reality App, Mixed Reality Glasses
Authenticus Inc is a revolutionary technology company that is a game changer for the building industry...and we are going to annoucnce at IBS for the first time that we will begin to take applications for franchising our brand for anywhere in the North America region.
Authenticus Franchising
Authenticus Inc is going to be annoucning at IBS that they will be Franchising and will begin taking applications for any interested parties located in the North America territories.
Download All Files
Authenticus Inc.
---
Products and Services the Company Wishes to Export:
Licensing and Franchising
---
Company Official in Charge of International Sales and Marketing:
Send Message
---
Company Official in Charge of Financing:
Send Message
Regions of Interest
---
Europe Finland
Germany
Sweden
United Kingdom

Western Hemisphere Canada
Mexico

International Business Interest
---
Licensing Agreements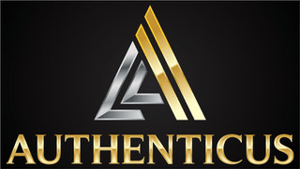 Product Categories
Architectural Design Software
Architectural Renderings, Drawings and Services
Consultants/Testing Services
Home Plans
Investment Opportunities
Marketing Services
Virtual Reality
---
Send Message