Prefabricated Building envelope components to speed construction for high performance.
B.PUBLIC offers wood-framed standardized floor, wall, and top panels that incorporate structural framing, sheathing, weather barrier, air barrier, and insulation in a single step.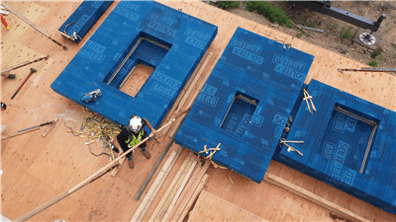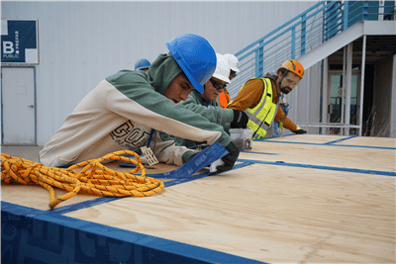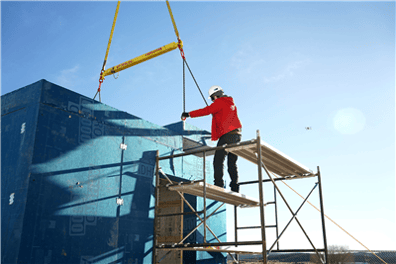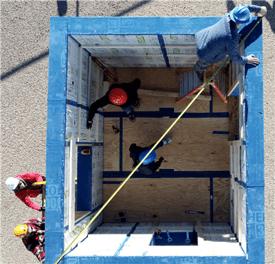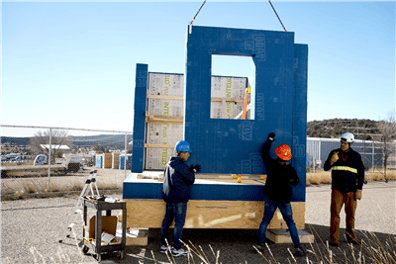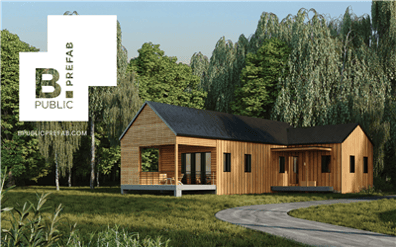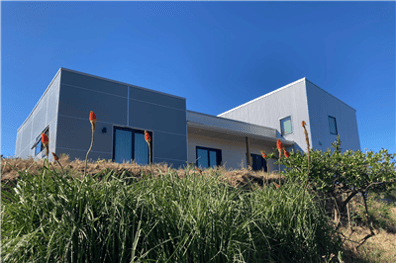 B.PUBLIC Component List


B.PUBLIC standardized and prefabricated wall/floor/roof system creates High-Performance Building Envelopes that are predictable in performance, cost, and delivery. The "lego-like components" work together to create an envelope that is ready to be finished with interior and exterior materials, allowing for aesthetic and regionally appropriate treatments and customization.

Show More
B.PUBLIC Home Benefits


The benefits of the B.PUBLIC approach go well beyond low-energy performance homes. Learn about the health, design, and material advantages of these homes. These benefits apply to the portfolio of B.PUBLIC-designed homes and projects designed by architects and designers utilizing the B.PUBLIC prefab building envelope.

Show More
B.PUBLIC Homes


Portfolio of B.PUBLIC designed residences. Each design may be customized, adapted for regional styles, and offered in various R-values. See the website or contact staff for licensing, collaborations, and developer programs.

Show More
B.PUBLIC Prefab is a woman-owned Public Benefit Corporation based in Santa Fe, NM. The company's public benefit purposes are housing sustainability & environmental responsibility: providing communities with building systems that prioritize sustainability, reduced carbon footprint, and resilience for equitable development. B.PUBLIC Prefab developed standard wall-roof-floor components to create high-performance structural building envelopes. Serving architects, builders, and developers of low-rise new construction to exceed code and help change the world.

B.PUBLIC's home designs utilize our proprietary high-performance, panelized, carbon-sequestering wall-roof-floor components, which were developed based on the Passive House building science approach. Imagine a petroleum-free "lego-like" kit-of-parts that reduce energy needs and construction waste by 90% compared to standard construction and is erected in days rather than months. This system allows local builders to achieve the highest standard of green while still allowing for regional style and supporting existing contractors to increase capacity and meet 2030 climate goals.
Download All Files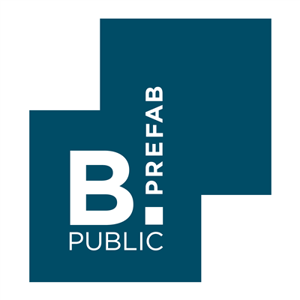 Product Categories
Air Infiltration Barriers
Home Plans
Insulation and Insulating Materials
Structural Components
Structural Insulated Panels
Thermal & Moisture Protection
---
Send Message