About
Countdown to IBS 2023
We're in IBS 2023 countdown mode – the first day of the show is January 31! Join tens of thousands of your fellow residential construction professionals and exhibitors. It's an essential industry experience for anyone in the industry. It's essential that you be there.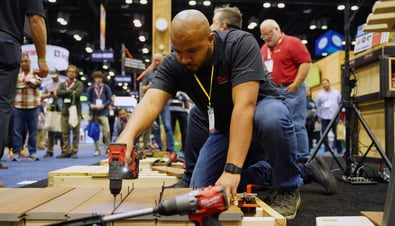 Lock In Your IBS Registration & Save Now
Time is running out to save on registration for the 2023 NAHB International Builders' Show® (IBS). Now is the best time to register because IBS is happening in Vegas, Jan 31 – Feb 2 and the Builders' Show is The Essential Industry Experience to see, do and experience it all. Top Reasons to Attend IBS With 1,200+ top suppliers […]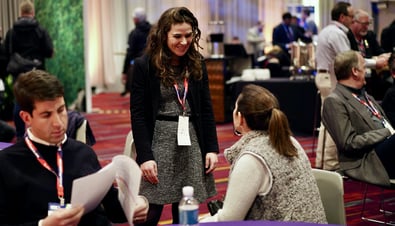 Custom Building is Unique. So is Its Central.
Creating a client's dream home comes with its own hurdles, challenges and questions. At the 2023 NAHB International Builders' Show® (IBS), custom builders can meet and learn from fellow professionals in their niche at the IBS Custom Building Central. Here are just a few things you can look forward to at this IBS Central: #1: […]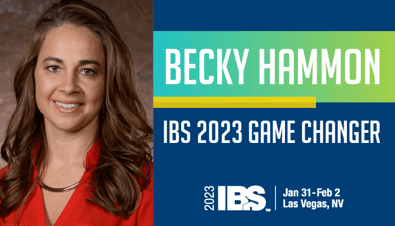 Game Changers Spotlight: Leadership, Teambuilding & Culture
As a six-time WNBA All-Star, WNBA Head Coach, WNBA title winner and Coach of the Year honors in her debut season, Becky Hammon understands a thing or two about effective teambuilding, establishing credibility, building organizational culture and blazing a new trail. She's presenting an impactful Game Changers session at the NAHB International Builders' Show® (IBS) […]
IBS 2023 By The Numbers
Join us in Las Vegas