Winning Hearts & Contracts: Engaging & Converting the 4 Types of New Home Buyers
Tuesday, February 27 | 8:30 - 9:30 AM
LVCC - West 304
What It's About
What You'll Learn
Speakers
Details
Tags
Handouts
What It's About
Discover exclusive research and innovative approaches for home builders to connect, engage and convert the four distinct types of new home buyers into qualified leads and new home sales. With each group accounting for approximately 25% of the market, it's crucial for residential home builders to understand and address their unique characteristics throughout the buyer's journey. Explore strategies to transform your marketing plans, enhance lead generation and optimize your website to assist the sales team in converting leads from each of these buyer segments into new home buyers. Don't miss this opportunity to gain a competitive edge in the ever-evolving new home buyer market.
What You'll Learn
Gain a comprehensive understanding of the four distinct types of home buyers.
Acquire a range of effective marketing strategies to reach and engage each buyer segment.
Discover methods to convert each segment into high-quality sales leads.
Learn tactics to successfully nurture and guide leads toward becoming new home buyers.
Speakers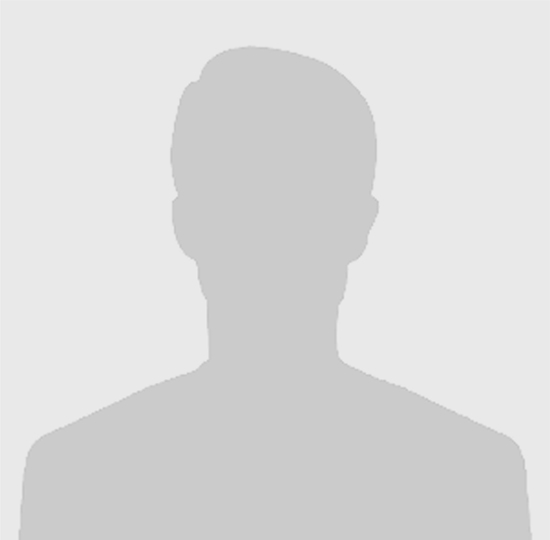 Details
Registration Type
Expo+Education Pass
Format
Building Knowledge Session
Level of Content
Intermediate
Who Should Attend
Multifamily Builders & Developers, Sales & Marketing Professionals, Single Family Builders - All Types
---