Reviving Successful REALTOR® Partnerships
Thursday, February 29 | 12:15 - 1:15 PM
LVCC - West 315
What It's About
What You'll Learn
Speakers
Details
Tags
Handouts
What It's About
They're back! And possibly with their guard up. With record low resale inventory, REALTORS® are back showing our new construction homes and we need to embrace it. This session explores how to have successful business relationships between new home sales and real estate professionals representing buyers. We'll look at varying aspect of the partnership from an online and onsite sales perspective to ultimately have successful showings to closings and repeat business in the future. Hear best practices to effectively follow up, communicate, educate and get more sales to keep your future pipeline flowing with repeat business from your REALTOR® partners.
What You'll Learn
Identify online sales best practices for setting REALTOR® appointments, registering buyers and the benefits of establishing a great Realtor concierge partnership.
Discover how to create confidence in buyer agents to bring their buyers to the site and involve them in every stage of the building process.
Learn how to create a REALTOR® VIP Program to work with educated buyer agents who are raving fans that support the process.
Find ways to pay outside commissions to the procurer of the sale and stop the madness of rebates.
Speakers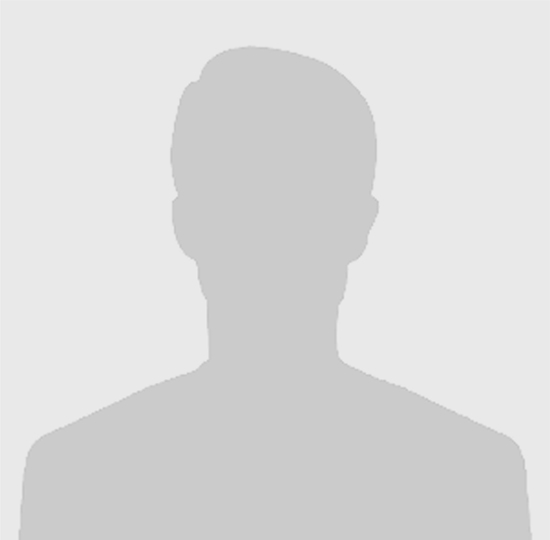 Sterling Real Estate Group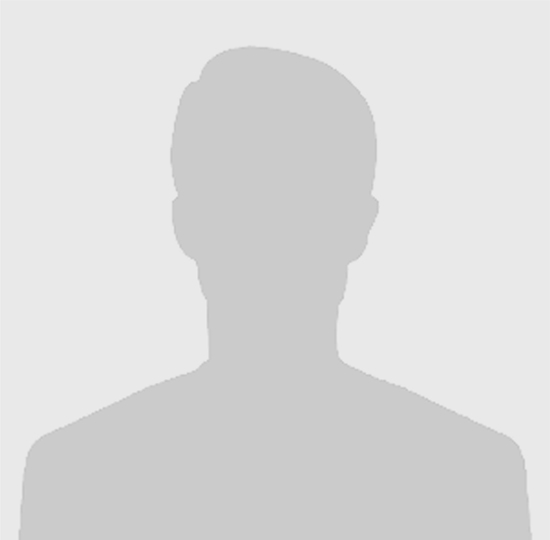 Ideal Homes and Neighborhoods
Details
Registration Type
Expo+Education Pass
Format
Building Knowledge Session
Level of Content
Intermediate
Who Should Attend
Sales & Marketing Professionals, Single Family Builders - All Types
---