Profitably Deliver Tech Amenities Clients Want Without Disrupting Your Core Business
Wednesday, February 28 | 2:00 - 3:00 PM
LVCC - West 204
What It's About
What You'll Learn
Speakers
Details
Tags
Handouts
What It's About
It's no secret—clients are demanding more tech in their homes for safety, convenience and entertainment, but builders and design teams are struggling to deliver it. When in the build process do we plan for and include tech? Who should install and service it? What are the latest amenities buyers want? And how do we avoid costly change orders and delays when clients ask for more home tech in the middle of construction? This will session addresses all these questions and more. Discover free tools and real-world solutions for custom home builders and design teams to minimize tech-related challenges and avoid project delays all while exceeding customer satisfaction and increasing profits.
What You'll Learn
Learn the breadth of available home technology systems to educate clients on options available.
Find how to determine home tech needs early in the construction process to avoid change orders and project delays.
Discover how to estimate home technology installation costs in less than five minutes to manage client expectations.
Uncover home technology integrators to handle technology design, installation and ongoing service in the best way possible.
Speakers

Home Technology Association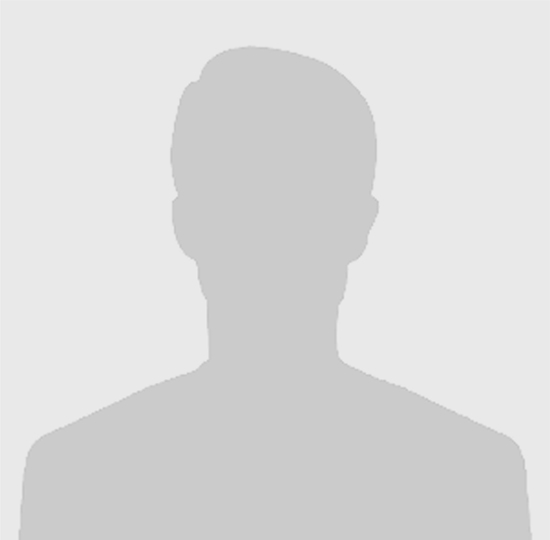 Acoustic Design Systems (ADS)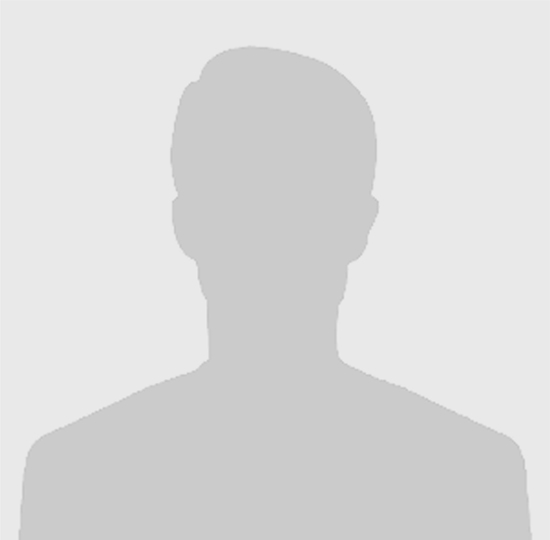 Details
Registration Type
Expo+Education Pass
Track
Custom Building & Remodeling
Format
Building Knowledge Session
Who Should Attend
Designers, Architects, Engineers & Planners, Remodelers, Single Family Builders - Custom
---