Work-in-Process: Your Secret Weapon for Improved Performance & Profitability
Thursday, February 29 | 8:30 - 9:30 AM
LVCC - West 220
What It's About
What You'll Learn
Speakers
Details
Tags
Handouts
What It's About
Join us for an essential session on the work-in-process (WIP) schedule, a critical financial tool often overlooked by builders and remodelers. Gain an understanding of its key components and learn best practices to project margins more accurately, calculate over and under billings, analyze contracts for profit gain or fade, and more. Leave with the tools needed to generate an up-to-the-minute snapshot of projected profitability on each and every project and ensure precise data for informed decision-making.
What You'll Learn
Identify the key components of a work-in-process schedule.
Understand the difference between margin and markup.
Calculate the over and under billings of a contract in process (contract assets and contract liabilities).
Learn how to analyze a contract for profit fade or gain.
Speakers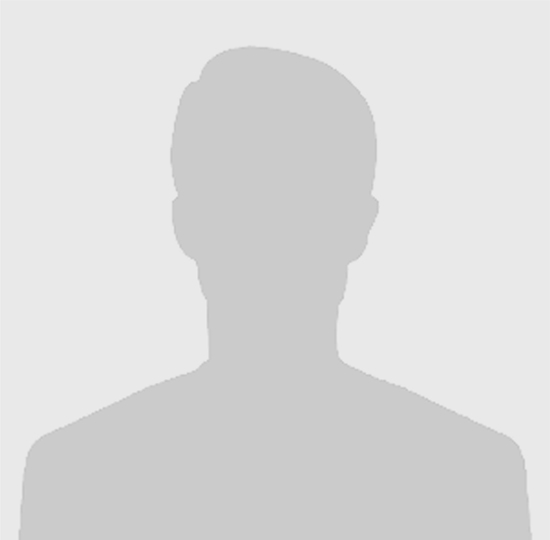 Associates in Building and Design, Ltd.

Mosley Glick O'Brien, Inc.
Associates in Building and Design, Ltd.
Details
Registration Type
Expo+Education Pass
Format
Building Knowledge Session
Level of Content
Intermediate
Who Should Attend
Remodelers, Subcontractors & Specialty Trade Contractors, Single Family Builders - All Types
---