From Peer to Leader: Empowering Yourself & Your Team for Success
Wednesday, February 28 | 4:00 - 5:00 PM
LVCC - West 318
What It's About
What You'll Learn
Speakers
Details
Tags
Handouts
What It's About
This dynamic leadership session will empower you to prepare for and confidently take on new phases in your professional journey. In a waiting period eagerly anticipating your next challenge? We'll explore ways to unlock this time for growth, goal setting and skill enhancement, ensuring you are ready to seize opportunity when it arrives. Newly promoted and moving from peer to manager? Get practical guidance for managing friendships while fulfilling leadership responsibilities, giving direction and feedback, fostering accountability and building authentic, collaborative environments. Led by professionals who've successfully navigated these transitions, we'll offer a holistic approach to personal and professional growth and empowering yourself and your team for success.
What You'll Learn
Learn how to take advantage of waiting periods by embracing a proactive mindset and using the time as a transformative opportunity for growth and professional development.
Gain practical strategies and resources for maximizing time and skills so that you can approach your next challenge with prepared and confident.
Identify strategies for successful transition from peer to leader, addressing relationship challenges while maintaining authority and respect.
Be inspired to adopt an influential leadership style centered around trust, collaboration, feedback and fostering growth.
Speakers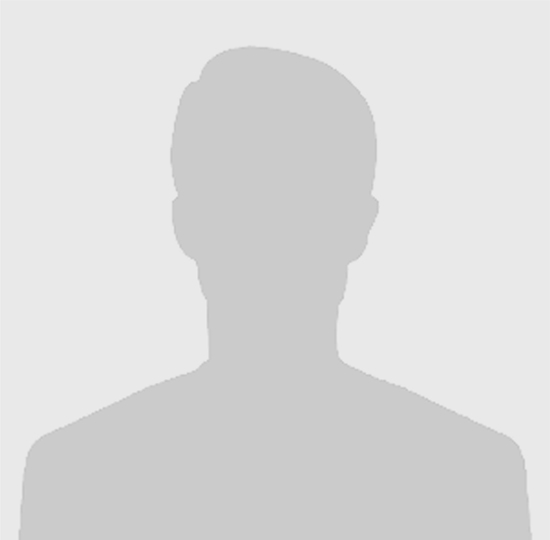 Details
Registration Type
Expo+Education Pass
Track
Business Management
Format
Building Knowledge Session
Level of Content
Intermediate
Who Should Attend
Sales & Marketing Professionals, Single Family Builders - All Types
---