Now's the Time for Small & Mid-Sized Builders to Capitalize on Built-for-Rent
Tuesday, February 27 | 8:30 - 9:30 AM
LVCC - West 318
What It's About
What You'll Learn
Speakers
Details
Tags
Handouts
What It's About
With housing inventory still at historical lows and interest rates high, the opportunity for small and mid-sized builders to participate in the built-for-rent (BFR) space has never been better. Dive into deal photos, plans and pricing strategies used by small to mid-size builders on how they successfully moved into BFR. See real-world examples of the entire BFR process from beginning to end so you can use it as a model. Discover data and methodology to choose the best projects, buy at the "right" price and take advantage of little-known financing sources. Attendees will leave fully armed and ready to capitalize on BFR, grow and diversify their portfolios and hedge against the uncertainty in the for-sale market.
What You'll Learn
Understand the market factors that indicate built-for-rent is here to stay.
Learn how to evaluate a BFR single-family or multifamily project for a successful outcome.
Hear straight from small to mid-size builders who successfully moved into the BFR space and how it can help diversify your portfolio.
Discover the numerous financing options available to small and mid-sized builders for single-family and multifamily built-to-rent projects.
Speakers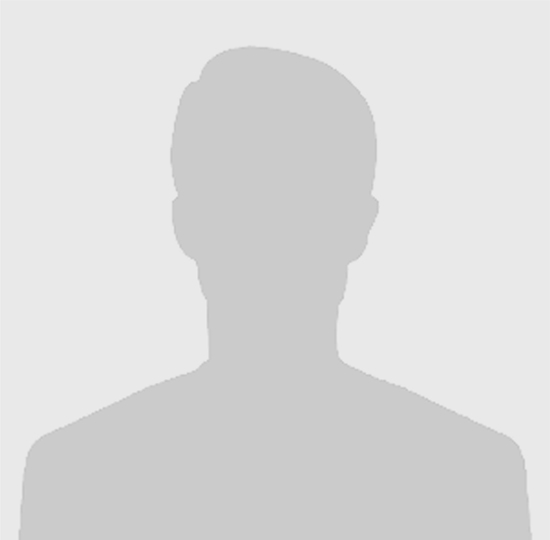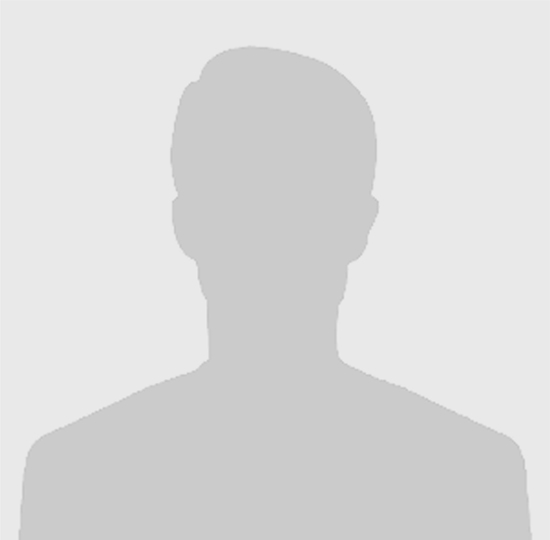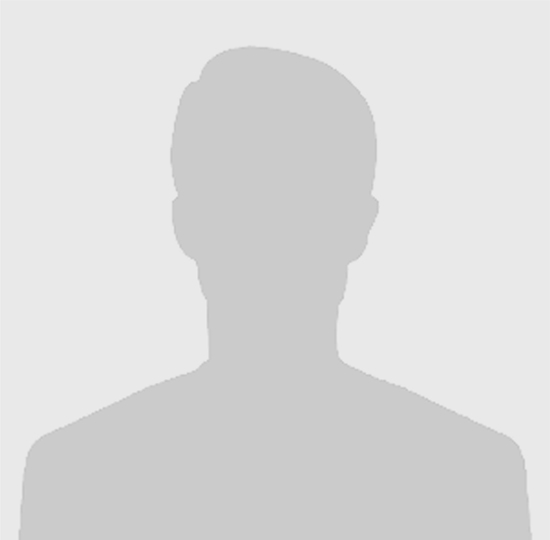 Details
Registration Type
Expo+Education Pass
Track
Land Development & Community Design
Format
Building Knowledge Session
Level of Content
Intermediate
Who Should Attend
Designers, Architects, Engineers & Planners, Land Developers, Single Family Builders - All Types
---