Punch List: The Contractor's Legal Guide - Liability, Contracts, A.I. & More
Thursday, February 29 | 12:15 - 1:15 PM
LVCC - IBS Learning Lab - West 232
What It's About
What You'll Learn
Speakers
Details
Tags
Handouts
What It's About
Join this fast-paced Learning Lab as leading attorneys highlight the critical legal issues that underpin your business, including contracts, warranties, alternative dispute resolution and copyrights, as well as the transformative impact of technology on marketing, floor planning, data management and client interactions. In an industry increasingly plagued by disputes viewed as the "cost of doing business," this session focuses on proactive steps and the latest legal insights to steer clear of litigation pitfalls. We'll pinpoint key contract provisions and demonstrate how implied and express warranties can effectively manage risk. Learn to seamlessly incorporate ADR mechanisms into your contracts and navigate the rapidly evolving legal landscape shaped by technological advancements like AI, ChatGPT and influencer marketing. Through a dynamic presentation featuring recent court cases, statutory updates, industry trends, and actionable takeaways, gain the knowledge and confidence to mitigate risk and expedite issue resolution, all without requiring a legal background.
What You'll Learn
Learn some key contract provisions to help better manage your business and client relationships.
Understand how courts view warranties, contracts and arbitration, as well as strategic factors to consider when choosing between arbitration and litigation.
Assess the impact emerging technology (AI, data privacy, etc.) will have on your business and what disclosures are needed when marketing campaigns use influencers.
Receive key takeaways on best practices before signing contracts and pre-flighting their business; thus, protecting profits and assets.
Speakers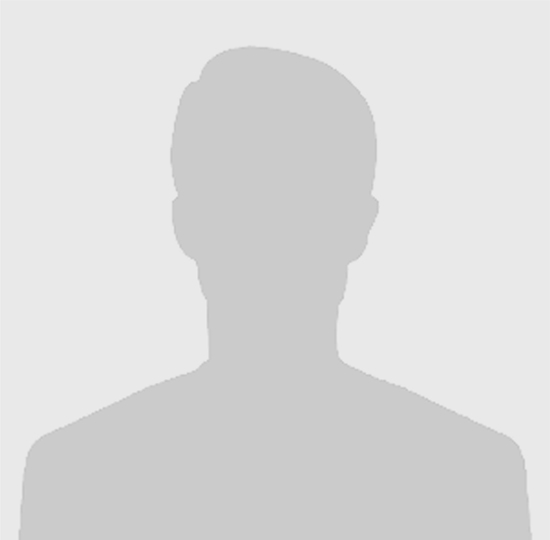 National Association of Home Builders
Details
Registration Type
Expo+Education Pass
Track
Business Management
Who Should Attend
Remodelers, Subcontractors & Specialty Trade Contractors, Single Family Builders - All Types
---