2024's Top Interior Trends
Tuesday, February 27 | 8:30 - 9:30 AM
LVCC - West 224
Sponsored by
What It's About
Comprehensive design extends beyond architectural and structural considerations to embrace interior elements that creating a home with functionality, comfort and personalization. Factors such as design styles, color, textures, finishes and furnishings play pivotal roles in crafting the ideal living space. Join us as experts from three leading design firms share their insights on emerging interior trends and innovative products for 2024. For those seeking to keep their homes contemporary and inviting, this dynamic session is a must-attend.
What You'll Learn
Gain insight into the evolving expectations of modern homebuyers regarding interior features.
Stay updated on the latest trends in interior finishes while recognizing design elements to steer clear of and why.
Discover practical methods for integrating current design trends into projects, regardless of budget constraints.
Uncover opportunities for leveraging interior designs as a compelling component of your marketing and sales strategies.
Speakers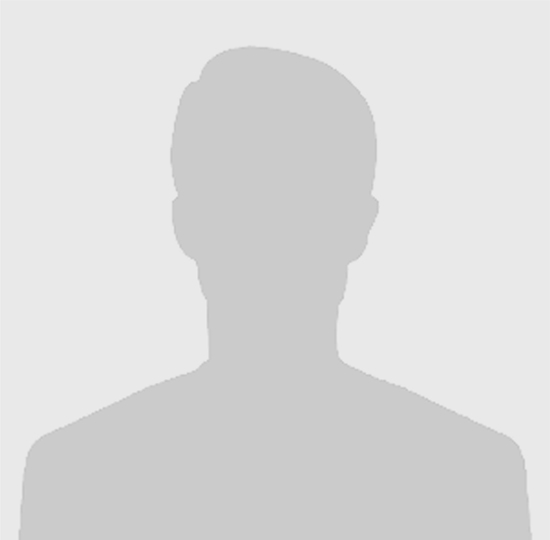 Details
Registration Type
Expo+Education Pass
Track
Architecture & Design
Format
Building Knowledge Session
---