Developing Attainable Market-Rate Multifamily Housing
Wednesday, February 28 | 2:00 - 3:00 PM
LVCC - West 207
What It's About
What You'll Learn
Speakers
Details
Tags
Handouts
What It's About
Discover the successful strategies employed by multifamily developers to create attainable rental housing for moderate-income Americans. Despite high development costs, many developers are meeting this demand without subsidies. Explore their innovative approaches, uncover opportunities, and learn about cost-effective building configurations. Additionally, gain insights into effective policies promoting attainable rental housing development.
What You'll Learn
Identify the rental product configurations and features essential for reducing costs.
Understand what locations work best for delivering attainable rental housing.
Learn how policy makers can incentivize the development of more attainable rental housing.
Discover financing options available to facilitate the development of workforce and attainable rental housing.
Speakers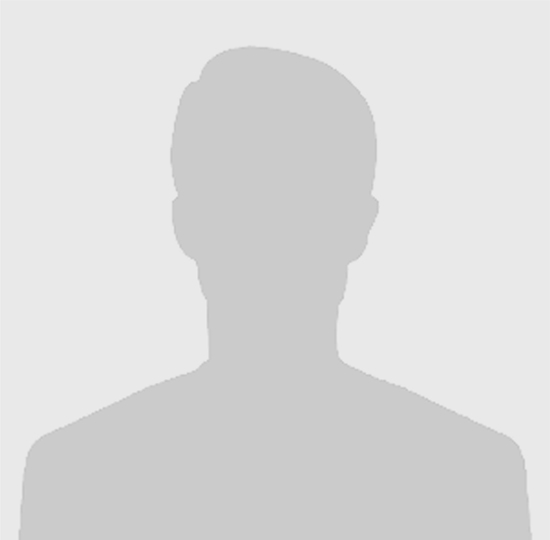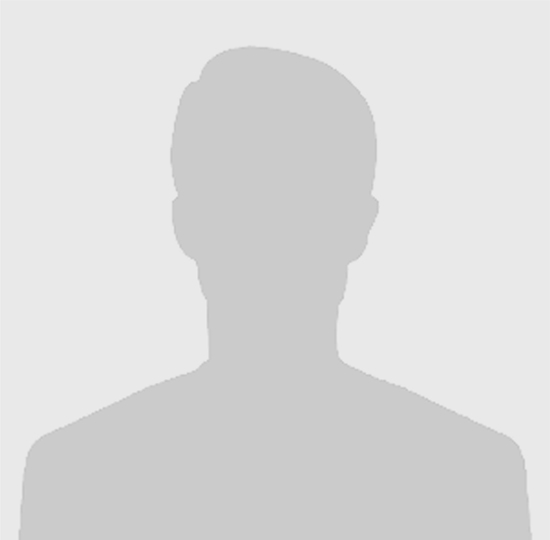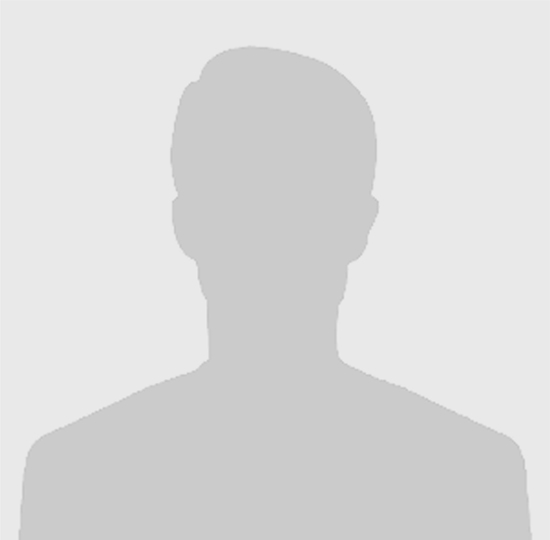 Details
Registration Type
Expo+Education Pass
Track
Multifamily Housing
Format
Building Knowledge Session
Level of Content
Advanced
Who Should Attend
Designers, Architects, Engineers & Planners, Land Developers, Multifamily Builders & Developers
---