Apply to exhibit 2024 EXHIBITOR PROSPECTUS View floor plans
Builders, light commercial, remodelers, wholesale dealers and distributors and other key decision makers attend the NAHB International Builders' Show® (IBS) to search for products and services to grow their businesses – and your company's offerings should be front and center.
Whether you're looking to launch a new product, build brand recognition, grow your customer base or increase customer loyalty, there's no better place to be than IBS.
Hear what exhibitors have to say about their IBS experience!
"The Builders' Show has been an integral part of our growth. We don't do a lot of trade shows. We tried a few early on… and it just didn't work out for us with our goal and trying to build a national presence. For the last few years, the Builders' Show is the only show we do."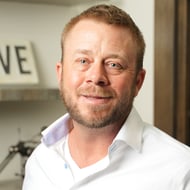 Jeremy Barker, Murphy Door
"The value of IBS is the exposure and connections you make with all different kinds of people. You're getting dealers, contractors – the whole spectrum. IBS is a crucial show. With so many different people and companies, the Builders' Show is really something special."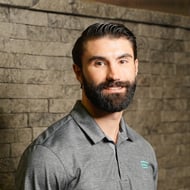 Daniel Fritz, Evolve Stone
"Being at IBS allows us to interact with builders who can specify that they would like some of our component parts that make their installations easier when they're out doing new construction or remodels or even putting in replacement parts for homeowners. We get to talk to different folks along the value chain by attending a show like IBS."
Cheryl Zukowski, Endura Products
"We just launched a brand-new product, and IBS was the perfect opportunity for us to get it out there. There were tons of contractors from all over the country who had heard about the product, and they were very excited to get to see it and get their hands on it. IBS was the perfect venue to introduce our new product."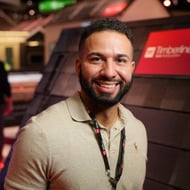 Fanuel Ulacia, GAF Energy
"The value we see from IBS is interactions with people that we wouldn't normally see day to day. It's an opportunity to gather with customers that can't come to our manufacturing plants or that our sales team can't always reach but we all know we will be in a central location at the Builders' Show. The Builders' Show is the one time we can talk to everyone from the industry from everywhere and make connections. There's nowhere else you can do that but at the Builders' Show. It provides the opportunity to meet new people and make those connections."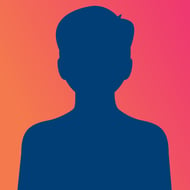 Dave Jones, Overture® Automated Indoor Air Quality System
"Exhibiting at IBS has made a huge difference in our business. It's probably been the show that's put us on the map from the perspective of winning awards and meeting people who make a difference to our bottom line. The crowd levels and variety of attendees are better at IBS versus some of the other shows. Getting the retailers, the vendors and the builders all in one place is beneficial to us."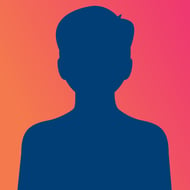 Angela Meek, BILT