10 Practical Ways A.I. Can Help Home Builders
Wednesday, February 28 | 10:15 - 11:15 AM
LVCC - West 318
What It's About
What You'll Learn
Speakers
Details
Tags
Handouts
What It's About
Artificial Intelligence (AI) is revolutionizing industries, but many home builders don't fully understand what AI is or how they can potentially use it in their businesses. In this session, you'll discover 10 specific ways home builders can and should put AI to work for them. See available AI tools and view real-world examples of ways you can use the technology to enhance efficiency and profitability in planning, production, sales and more.
What You'll Learn
Understand what artificial intelligence is and its strengths and weaknesses.
Learn how to apply artificial intelligence in a home building business.
Discuss and analyze case studies that illustrate how to apply artificial intelligence to improve profits and productivity.
Speakers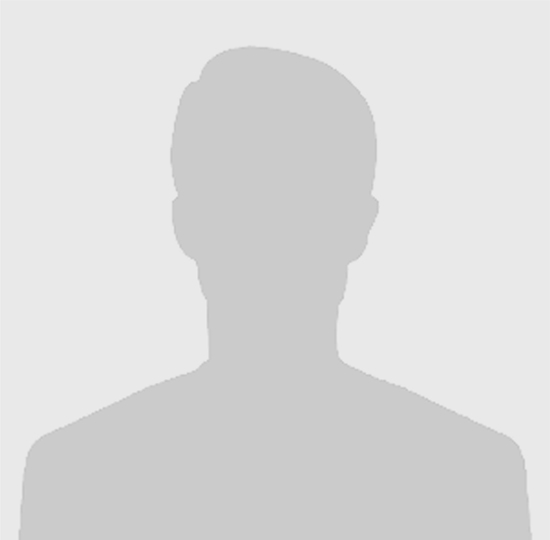 Details
Registration Type
Expo+Education Pass
Track
Business Management
Format
Building Knowledge Session
Who Should Attend
Multifamily Builders & Developers, Single Family Builders - All Types
---