Sam Rashkin
R.A.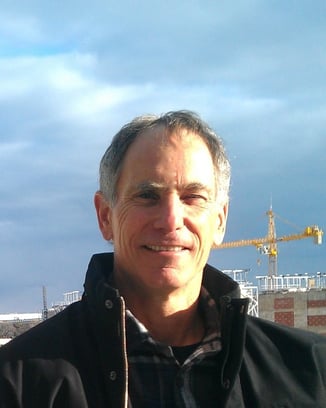 Sam Rashkin
R.A.
Retooling the U.S. Housing Industry Fairfax Station, Virginia
Sam is the author of a book titled "Housing 2.0: A Disruption Survival Guide" that helps builders prepare for huge forces acting on the housing industry. Sam has brought lessons from his book on how to delliver UX optimizd homes for lower cost to hundreds of housing executives across the country with workshops and collaborative meetings. Apart from this work, Sam is known for his accomplishments as national director of voluntary labeling programs for the housing industry that have led to over 2.5 million certified high-performance ENERGY STAR and Zero Energy Ready Homes. Mr. Rashkin was recognized for his contributions to sustainable housing with the prestigious Hanley Award in 2012 along with the EEBA Legend Award in 2019 and Professional Builder Achievement Award in 2002. During his 20-plus years as a licensed architect, he specialized in energy efficient design and completed over 100 residential projects. He has served on national Steering Committees for USGBC's LEED for Homes, NAHB's Green Builder Guidelines, EPA's Water Sense label, and EPA's Indoor airPLUS label. Sam has also prepared hundreds of articles, technical papers, reports, and seminars; and contributed to other books on energy efficient and green construction.
Legal Disclaimer: Presenters providing educational programs for the NAHB international Builders' Show® ("IBS") submit their own biographical information and any accompanying handouts for use by the National Association of Home Builders ("NAHB"). NAHB provides these materials for general information purposes only and does not guarantee the content or accuracy of any information provided by Presenters that may be used during the IBS, printed in IBS publications, or posted on this web site.