Jay Crandell
P.E.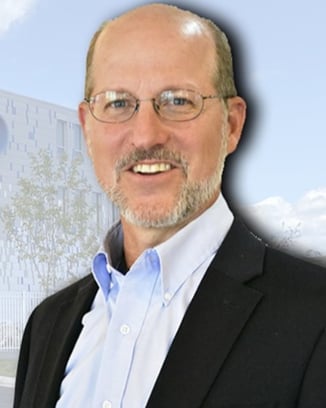 Jay Crandell
P.E.
ABTG / ARES Consulting SHADY SIDE, Maryland
Mr. Crandell has over 35 years of experience in construction, engineering, and innovative building technology research for private and public sector clients. He has conducted benchmark studies of major natural disasters and conducted research to address significant structural, energy, and building science challenges. His work has helped to propel many innovative and affordable construction technologies into the International Codes and consensus standards. He is widely published on various engineering, construction, and building science topics. For additional information visit www.aresconsulting.biz .
Legal Disclaimer: Presenters providing educational programs for the NAHB international Builders' Show® ("IBS") submit their own biographical information and any accompanying handouts for use by the National Association of Home Builders ("NAHB"). NAHB provides these materials for general information purposes only and does not guarantee the content or accuracy of any information provided by Presenters that may be used during the IBS, printed in IBS publications, or posted on this web site.