Will Zhang
M.Sc.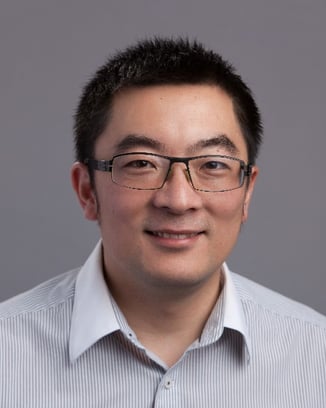 Will Zhang
M.Sc.
OpenHouse.ai Calgary, Alberta
Will, the CEO of OpenHouse.ai, is recognized as a pioneer in leveraging Artificial Intelligence to digitize new home sales, optimize operational planning, and increase return on assets. By equipping builders with unparalleled insights from over 3 million unique buyers across 24 major cities in the US and Canada, Will and his team are empowering home builders to make high-impact decisions involving hundreds of millions of dollars every year. With over 17 years of experience in technology development, Will has held executive positions in various public and private organizations, bringing extensive expertise in Artificial Intelligence, Operations Research, and Technology Deployment garnered from other industries, such as supply chain, finance, and utilities, to the home building industry. He holds a Master's in Business Analytics from the NYU Stern School of Business and a Master of Engineering from Université Grenoble Alpes in France. He serves as a Residential Neighborhood Development Council Member at the Urban Land Institute, providing extensive knowledge and expertise in Artificial Intelligence and Digital Transformation.
Legal Disclaimer: Presenters providing educational programs for the NAHB international Builders' Show® ("IBS") submit their own biographical information and any accompanying handouts for use by the National Association of Home Builders ("NAHB"). NAHB provides these materials for general information purposes only and does not guarantee the content or accuracy of any information provided by Presenters that may be used during the IBS, printed in IBS publications, or posted on this web site.