Nisus is a chemical company that manufacturers Bora-Care, a termiticide that is applied directly to wood during construction. It replaces old-style soil termiticides that are pumped into the ground. It is a green choice for builders and can earn green points under several programs.
Nisus also makes Bora-Care with Mold-Care which ads a moldicide to the product to kill existing mold and help prevent future mold growth.
Finally Mold Clean helps get rid of mold stains.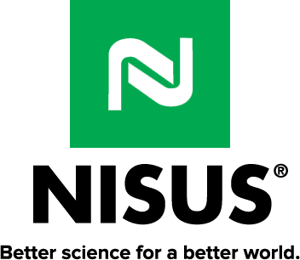 Product Categories
Coatings
Mold and Moisture Control
Pest Control
Thermal & Moisture Protection