Is all the good land gone? The answer is no.
Flat? Wet? Rocky? Hilly? Get after it. All-Terrain Sewer systems give you the freedom to build anywhere.
Environmentally sensitive and economically sensible: E/One All-Terrain Sewers are significantly more affordable than conventional gravity sewers, safer than septic systems, and they're a light touch on the land. Plus, our All-Terrain Sewers carry a proven track record of reliability with the lowest system life-cycle cost in the industry.
There's still great land out there. Whether it's your next community, or just a tough infill lot; we can help. Learn more at booth C6327 and at eone.com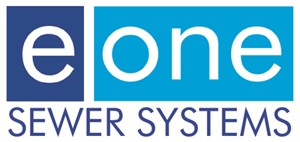 Product Categories
Plumbing Equipment and Materials
Wastewater Collection, Treatment and/or Recycling