Since 1988 we've been making specialty and multipurpose tools for cutting and drilling that are so good we guarantee 'em for life! Drill anything with our Multipurpose Bits, cut anything with the HDII Endless Cutting and Grinding Wheel in 10 sizes and configurations and Cut radius down to 1/2" with the Patented Biter drill-mounted Sheet Material Cutter. Check out these tools and more at live demos at IBS!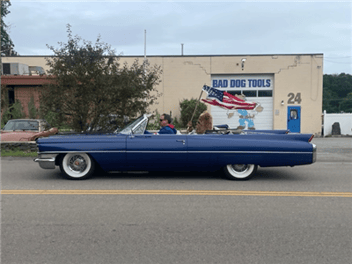 Builder's Show Packages
Stop by the booth to save big bucks on exclusive at-show Tool Bundles!
---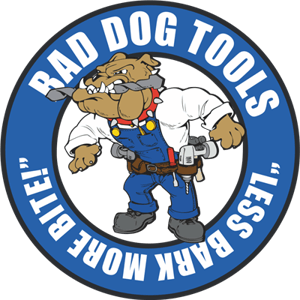 Product Categories
Cutting Tools
Power and Hand Tools
Power Tool Accessories
Saws
Tools
---
Send Message