With over 75 years of manufacturing experience and craftsmanship built into every unit, our windows and patio doors are a perfect combination of visual appeal and performance. We are continually expanding and refining our list of products, options and accessories to fulfill ever changing market needs.
All our products are independently tested and certified for thermal and structural performance to meet energy efficiency requirements and to ensure that our products will stand the test of time.
Whether your project is residential, light commercial or replacement, we are confident that we have the products to meet your needs.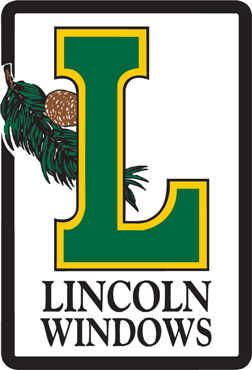 Product Categories
Doors (Folding)
Doors (Sliding Patio and/or Storm)
Doors (Swing Patio or French)
Windows and Window Frames (Wood, Metal, Fiberglass, PVC, and/or Vinyl)