PVT Doors is specialized in residential oversized entry pivot doors, with almost 2 decades of construction experience in the US.
Our product has been installed in more than one thousand residences and over 30 different countries.
We can build your custom entry door up to 23 feet high and 11 feet wide.
You can choose a standard door design from our catalog or design your own, the sky is the limit.
There are many colors available from solid to wooden, which can be mixed as well to please all the different tastes.
All doors are made in Aluminium making it 99% recyclable and very light weight.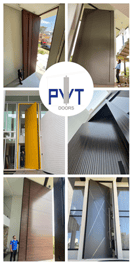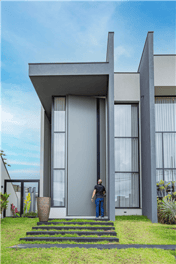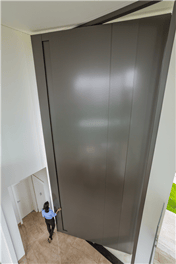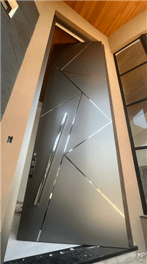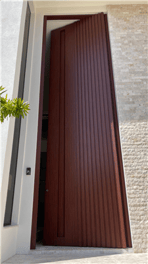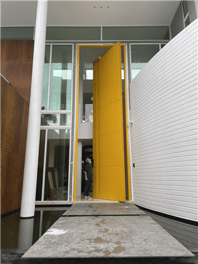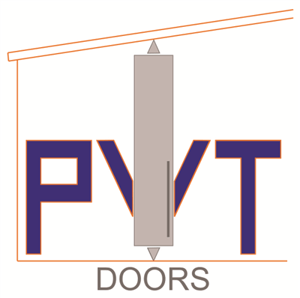 Product Categories
Building Materials
Doors (Decorative)
Doors (Metal, Wood, Vinyl and/or Fiberglass)
---
Send Message