When you hear the name Rotax, you know you are partnered with a world-class operation. Rotax Metals has supplied its customer base with copper, brass and bronze alloys since 1948.
At Rotax, no project is impossible! We pride ourselves in our extensive inventory of standard and hard-to-find sizes of solid shape bars, tubing, sheet and plate. We provide quick turnaround and quality materials to help you get the job done.
Whether you are a manufacturer looking to fabricate, an architectural designer seeking the perfect copper or brass part for your furniture design, or a distributor, Rotax Metals has what you are looking for.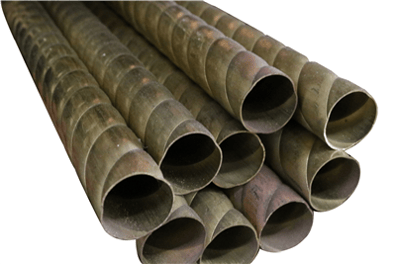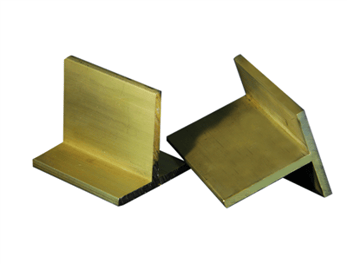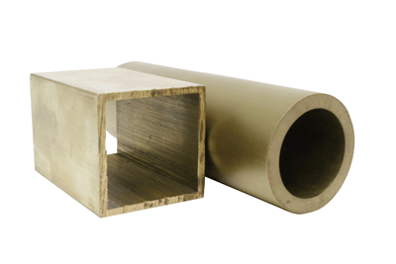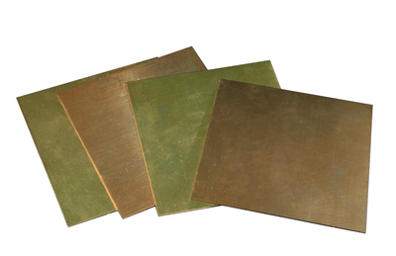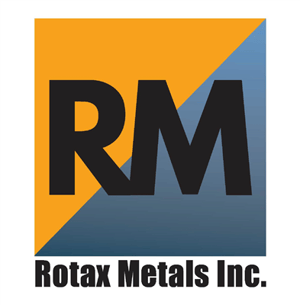 Product Categories
Building Materials
Architectural & Building Hardware
Architectural Ornaments
Awnings and Canopies
Door Hardware
---
Send Message