With surfaces above 98% structural glass, minimalist windows are all about glazing. From an industrial point of view, more significant glass dimensions require larger tempering furnaces, smooth operability and technical performances impose precision and higher quality standards, often more demanding than defined by international glass processing norms.
To keep up with new challenges, panoramah! verticalized its industrial activity and integrated glass transformation in 2011. Continuously investing in its transformation capacity ever since, it became one of the largest glass transformers in Europe with a 9-metre furnace and the ability to process double- and triple-glazed units up to 29 sqm. This capacity has proved critical in different processes, mainly as glass progressively absorbs new functions, admits irregular and curved shapes or assumes various aesthetic requirements.
panoramah! is currently the only manufacturer of minimalist windows in the world that processes and manufactures the main components of its systems, having full control and accountability over the entire process. From design to manufacture and installation, we answer for the complete system, both glass and aluminium. We streamlined glass transformation, adaptation to the system and transportation to the job site, rendering an apparently risky and complex procedure into an everyday job.
Furthermore, with built experience in over 60 different countries and a strong network of more than 50 certified specialized partners, panoramah! is effectively present throughout the globe. Supported by our team, this network is composed by fully experienced technicians that ensure a constant presence at all stages, from glazing consulting to installation and long-term maintenance.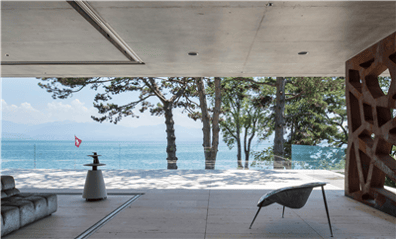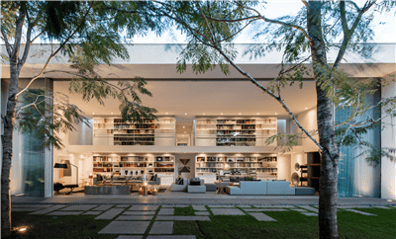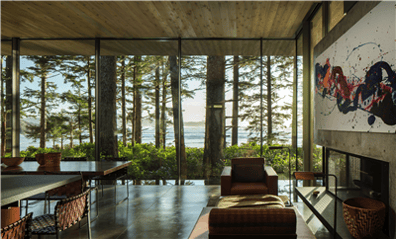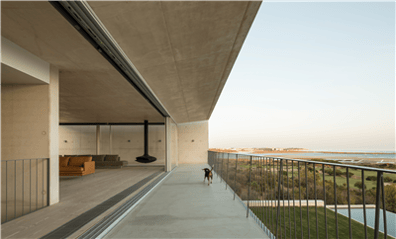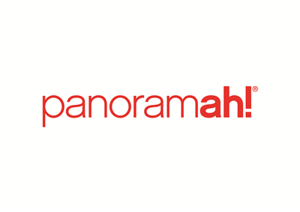 Product Categories
Skylights and Roof Windows
Storm Windows and/or Doors
Windows and Window Frames (Wood, Metal, Fiberglass, PVC, and/or Vinyl)
---
Send Message