KLONPAK is a private company with decades of tradition, established in 1978 in Grodzisk Mazowiecki, Poland. KLONPAK manufactures a comprehensive range of EPS cornice profiles: rosettes, crown moulding, and corner moulding, which provide living spaces with a touch of beauty. The products of KLONPAK are made using a special process which results in a texture that perfectly imitates plasterwork. KLONPAK also manufactures a full range of EPS tools for the building industry, including rendering trowels of superior quality. Based on proprietary experience, KLONPAK has developed and launched an all-new system of decorative facade moulding on the Polish market. The system is designed for renovation or full retrofits of exterior facades, trimming windows and doors, as well as decorating walls, ceilings, vaults, cornices and columns. These lightweight yet durable products are easy to process and can be applied to all thermal insulation materials.
In Poland and around the world, the products from KLONPAK enjoy high acclaim, boast very good quality and are available at very low prices. Superior product quality, professional service and continuous efforts to satisfy even the most unusual demands have been KLONPAK's mission since its beginning.
Choose us and benefit from the decades of KLONPAK's experience.
KLONPAK warrants superior quality of products and quick turnaround times.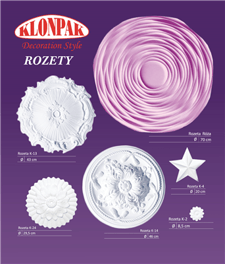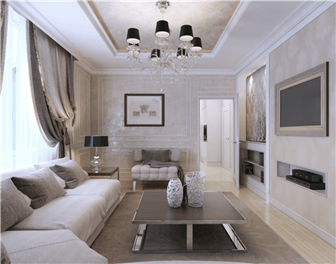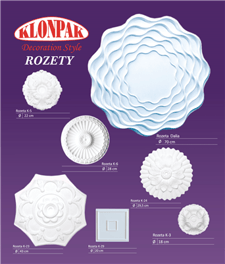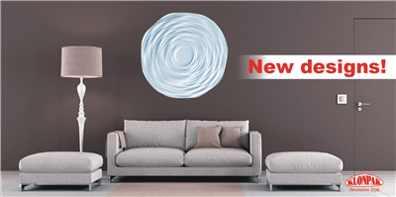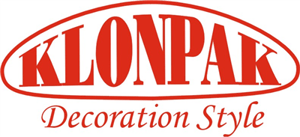 Product Categories
Decorative Items
Interior Design
Walls/Wall Coverings
---
Send Message