ZENKE Automatic Door Systems focused on customer needs, it is a dynamic company devoted itself to being a leading manufacturer of sheet metal forming molds, sheet printing, mounting products and elevator doors. In our modern facilities, the latest metal fabrication equipment is used to maximize production, efficiency and quality.

Working in cooperation with major industrial companies, it has established itself as a reliable and reliable place in a highly competitive, fast developing market. For more than 15 years, our company, which carries out mold design and sheet metal processing engineering for the main automotive and elevator industry factories, provides single step solutions with its 6.500 m2 factory located in Bursa Hasanaga Industrial Zone in terms of sheet metal and value added assembly from simple parts to complicated assemblies. The strength of our company is preserved in the development of successful parts and processes for 15 years. This helps our customers to compete in the global marketplace.

We support customer oriented organization. Without compromising the working environment, we are aware of our commitment to stable growth with the highest ethical standards of corporate citizenship for our employees, suppliers and society.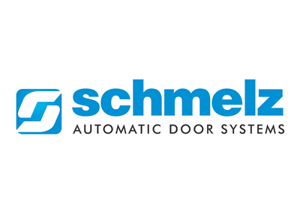 Product Categories
Door Automation
Door Closers
Doors (Folding)
Doors (Sliding Patio and/or Storm)
Garage Door Hardware/Operators
Garage Doors