Messana is regarded as a pioneer in the field of radiant cooling technology.
By employing advanced sensors and controls, a Messana system revolutionizes the way we cool and heat our spaces, ensuring energy efficiency while eliminating the concern of condensation.
Additionally, Messana controls have the capability to effectively manage some third-party VRF/VRV systems, air treatment units, and hydronic terminals; either independently or in conjunction with their innovative Ray Magic® radiant ceiling system.
Messana will be attending IBS alongside WBI, a radiant floor panel manufacturer, and Jaga, a hydronic fan coil manufacturer, to showcase the various hydronic terminals that can be managed through the use of Messana Controls.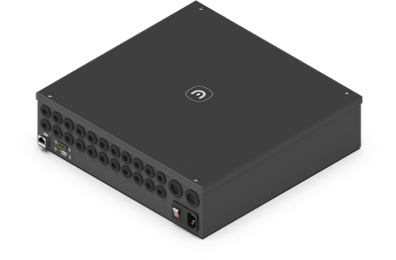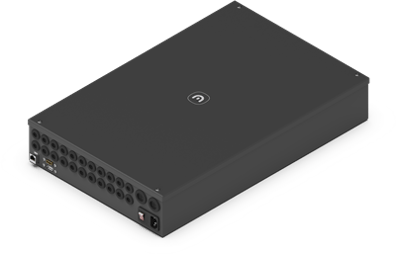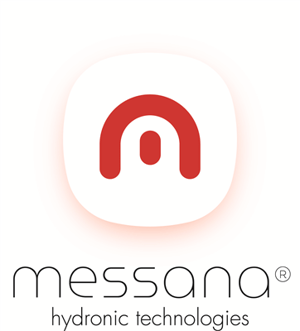 Product Categories
Air Conditioning, Heating & Ventilating Equipment
Floor Systems
HVAC Controls
Indoor Air Quality
Radiant Heating
---
Send Message