Tesselle is the leading US supplier of high-quality Premium Cement Breeze Blocks and Artisan Cement Tiles, catering to trade professionals seeking top-tier solutions for their projects. With over 100,000 square feet in stock, our products are designed to enhance both indoor and outdoor spaces, combining functionality with aesthetic appeal.
Breeze Blocks: Explore our extensive selection of Breeze Blocks, available in dozens of designs and eight colors. These blocks serve as more than just architectural elements; they are versatile tools for creating defined spaces while maintaining ventilation and airflow. Ideal for both commercial and residential projects, our Breeze Blocks exemplify a perfect blend of utility and design.
Cement Tiles: Our Artisan Cement Tiles offer over 450 designs in stock, with customization options for colors and patterns to meet project specifications. These tiles are meticulously hand-poured, hydraulically pressed, and air-dried, embodying craftsmanship and durability. Suitable for indoor and outdoor use, including wet areas, our Cement Tiles offer a seamless integration of style and practicality.
Nationwide Delivery: Tesselle delivers across the contiguous 48 states. Additionally, for those in Southern California, our Riverside warehouse serves as a reliable pickup location for many products.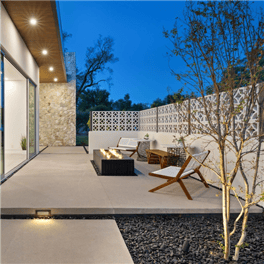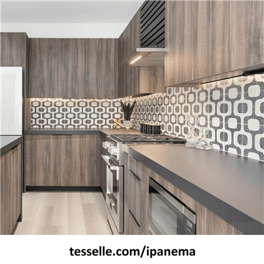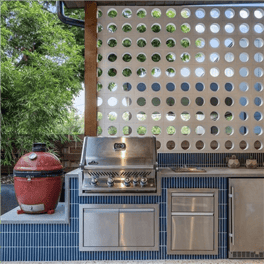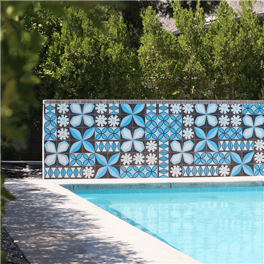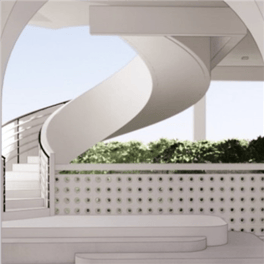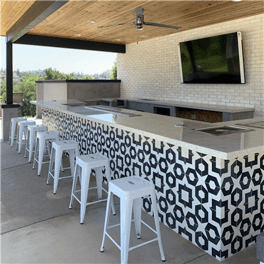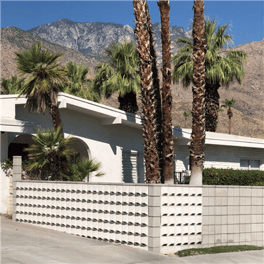 Product Categories
Building Materials
Concrete Construction
Finishes
Floors and Floor Coverings
Masonry Products
Solid Surfacing
Thin Brick Systems
Tile (Ceramic, Mosaic, Rubber, Steel, Concrete)
Walls/Wall Coverings
---
Send Message