Established in 2005, Xuancheng Gugu Sanitary Ware Co., Ltd. has emerged as a luminary in the field of sanitary ware, specifically in the design and production of high-quality bathtubs. With an enviable experience spanning over 18 years, our company's legacy is built on innovation, design excellence, and an unwavering commitment to quality.
Core Products:
Our expansive product line encompasses a wide variety of bathtubs tailored to cater to diverse customer needs. We proudly offer:
Indoor Bathtubs: Acrylic Soaking Tub/ Massage Bathtub

Outdoor Tubs: Swim Spa / Hot Tub

Patented Functional Bathtubs: Cold Plunge / Chiller

Innovation lies at the heart of our operations. Our functional bathtubs are a testament to this commitment. Notably, we have pioneered bathtubs designed for cold-water immersion, providing therapeutic benefits to users.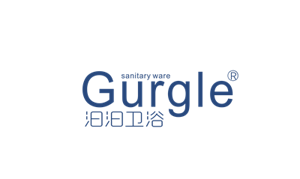 Product Categories
Bathroom Accessories
Bathroom Equipment - Tubs, Lavatories, Tops, Bidets, Shower Stalls, Toilets
Faucets
Sinks
Swimming Pools and Equipment
Whirlpool Baths and Equipment