Donghua (Yitu) was found 1988, we specialize in producing : caulking tools, life-saving equipment, protective products, can spray, tiling tools ,marking paint tools and other instruments, and providing one-stop service of the development, design and processing of all types of products. We have more than 20 patents in world. Our vision will be one of Top 5 factories in tile tools and silicon caulking tools area in China and one of Top 5 manufactories in world in aerosol can spray trigger area.
Our products have found a good sale in areas, such as European, North America, South America, Africa, Australia and other countries. With strong R&D and innovative capability, Donghua launches new products regularly according to market requirements and keeps satisfying customer's demands.
Our company adheres to international quality standards strictly and serves the market with qualified products to improve customer satisfaction.
The forthcoming overseas warehouse direct-selling aims at meeting the requirements of small quantity and fast delivery for customers abroad.
Donghua is willing to walk hand in hand with friends from all over the world to create a brighter future.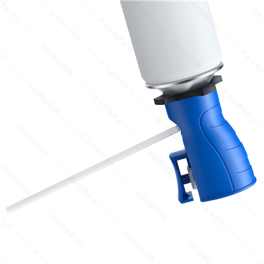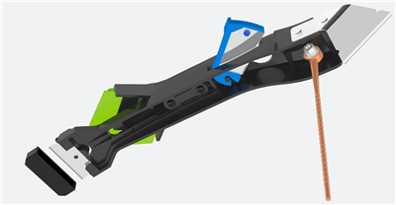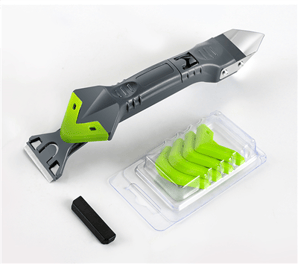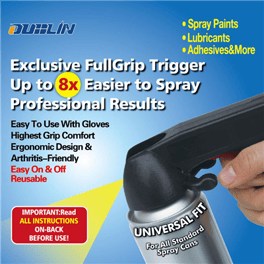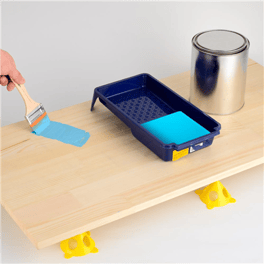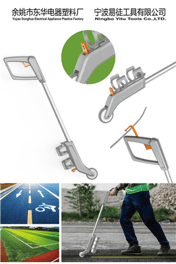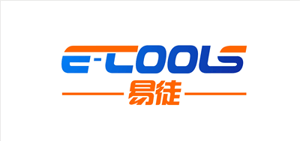 Product Categories
Construction Tools, Systems, Equipment, & Safety
Basement Windows & Window Wells
Paints, Varnishes, Stains and Enamels
Saws
Tools
Window Hardware
Windows and Window Frames (Wood, Metal, Fiberglass, PVC, and/or Vinyl)