Our company is based in Xiamen which is well-known for its high-quality production of sanitary wares. Our company is a professional manufacturer of bathroom & kitchen products.
Our Products Ranges:
ABS / Plastic Products, including: ABS shower heads, rain shower, shattaf/Sprayer, Spare parts for showers and faucets etc..
Products made of Metal: Stainless Steel products, Brass products, Zinc Alloy product, including: Faucets, sliding bar, shower column, SS Grab bar, Shower Seats, SS rain shower, shower arms etc..
Our Capability: R&D, Tools Fabrication, Plastic Injection, Zinc Die Casting, Brass Gravity Casting, Machining, Polishing;
Our Facilities: 3600 Square Meters Factory, Plastic Injection machines, Zinc alloy die casting machines and tooling fabrication machines, testing machines for quality control.
Our Goals: Rapid response with a high-efficiency team
To supply you with more COST-EFFECTIVE products
To supply you with good services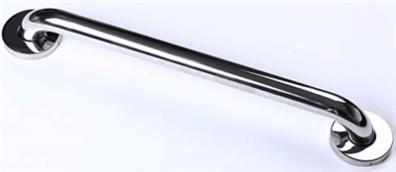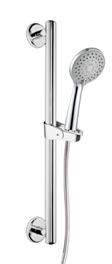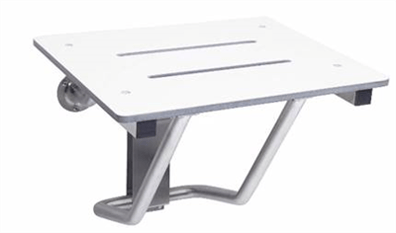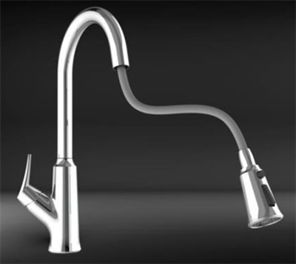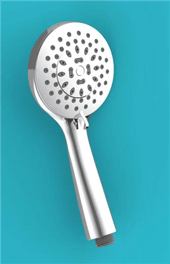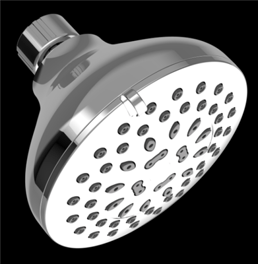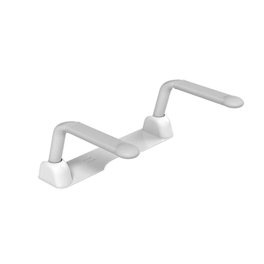 Product Categories
Interior Finishings & Home Living
ADA Compliant Products/Services
Bathroom Accessories
Bathroom Equipment - Tubs, Lavatories, Tops, Bidets, Shower Stalls, Toilets
Brass Products
Faucets
Kitchen Accessories
Shower Heads
---
Send Message