FLORY GROUP is a leading sanitary ware manufacturer and exporter in China. We have achieved ISO9001 certification successfully.

Since 1999, We have produced and exported many ranges of products such as shower equipment (shower enclosure, shower room, massage bathtub, shower doors and shower panel),faucets and bathroom accessories, showers, hoses, bathroom furniture, Digital toilet seat, ceramic and other plumbing products.

Our products are popular in Europe, North and South America, Australia, East Asia, and also in China market. Because of the good quality and the most competitive prices, we export these products in large quantities to more than 80 countries all around the world every year.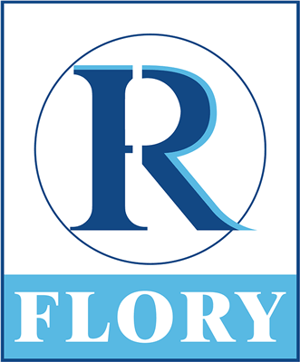 Product Categories
Bathroom Accessories
Door Frames (Exterior and Interior)
Door Hardware
Faucets
Furniture Hardware