STARLITE SAMPLE SOLUTIONS CO., LIMITED is conveniently located near Shanghai, China, which focuses on designing and manufacturing sample products and displays. We offer sampling design innovation and precision production for the worlds' leading consumer brands. We have a superb creative team to provide customers with a full range of products, from initial conception to completion. We also use exquisite production technologies and capabilities to support any of your needs, including poly printing, silkscreen printing, various specialized commodity swatching and processing to produce magnificent sampling programs for our customers.
For better competitive advantage and business needs, we have expanded our production facility across the countries to Malaysia and our first subsidiary company STARLITE SAMPLE SOLUTIONS SDN. BHD. has been established on 06 September 2022, strategically located at Nusajaya Tech Park within minutes from the Malaysia-Singapore Second Link. It offers excellent accessibility to international airports and seaports in both Malaysia and Singapore and connects to all major cities in Asia within six-hour flight radius.
In a nutshell, STARLITE SAMPLE SOLUTIONS SDN. BHD. combines geographic advantages with best-in-class infrastructure in a modern, eco-friendly and well-managed environment. Our commitment is to provide best-in-class quality, service, and innovation at a reasonable price. If you are interested in any of our sampling solutions or would like to discuss a custom program, please feel free to contact us. We are looking forward to forming successful business relationships with new clients worldwide in the near future.
Company Vision - To be the world's best quality sample book manufacturer.
Company Mission - To provide customers with the best product and service, innovative designs in sample book solutions.
Core Values:
- Customer-centric
- Hard Work As A Corner Stone
- Teamwork Emphasis
- Innovation-oriented
RESEARCH AND DEVELOPMENT ABILITY
We have a strong R & D team who seeks to understand and realize customers' ideas and expectations of the product functionalities. Our production lead-time will not exceed 2 weeks on average. We will provide the most innovative design concept to our customers yearly and our laboratory will carry out the life span test of the product under difference conditions and temperatures to ensure our sample book product warranty shelf life between 5 to 7 years.
QUALITY CONTROL ABILITY
We have a very professional quality control team, with superior sample book manufacturing quality control experience. Well control and monitoring from initial raw material, in process quality inspection and throughout the delivery by adopting the Total Quality Management (TQM) approach as the most advanced quality control method. This is to ensure the entire manufacturing process is well taken care of, since the beginning of the establishment of our factory, it has been well recognized by our customers in term of our exquisite product quality. Our goal is to be the world's best quality sample book manufacturer as in line with our company vision.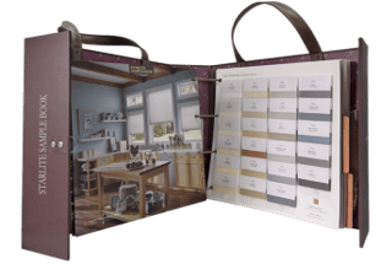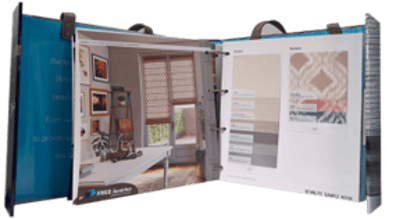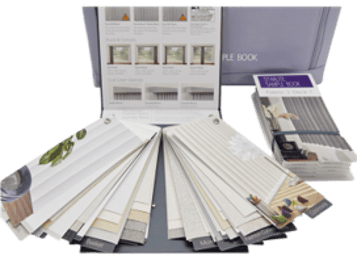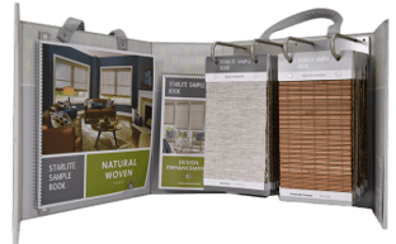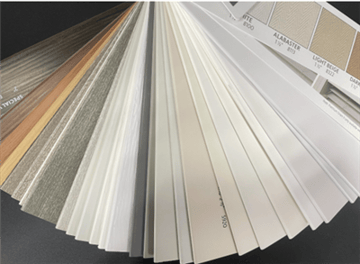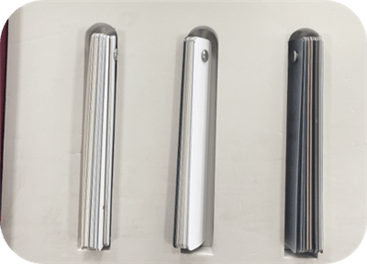 Products Literature


Starlite Sample Solutions focuses on designing and manufacturing sample products.

We offer sampling design innovation and precision production for the worlds' leading consumer brands.

We have a superb creative team to provide customers with a full range of products, from initial conception to completion.

We also use exquisite production technologies and capabilities to support any of our customers' needs, including poly printing, silkscreen printing, various specialized commodity swatching and processing to produce magnificent sampling programs for our customers.

In a summary, we provide one-stop solution for all our customers.

Show More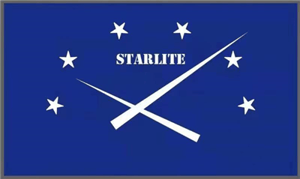 Product Categories
Carpeting and Area Rugs (Indoor/Outdoor)
Curtain Walls
Floors and Floor Coverings
Hardwood Flooring
Interior Design
Marble Products and Marble Tile
Tile (Ceramic, Mosaic, Rubber, Steel, Concrete)
Window Coverings
---
Send Message