Established in 1977, Qingdao Yasen Wood Co., LTD produces high-qualityinterior and exterior wood doors for various markets around the world.
We leads a team of highly experienced workersand staff at our 700,000 ft2 manufacturing complex located in Qingdao, Shan-dong, China.
Yasen strives to make each customer's experience a great one by providingVALUE that is rarely matched within the wood door industry. Yasen's ISO 9001and FSC certifications are just a subset of our well managed process controlswhich allows us to consistently meet and exceed our customer's expectations.
A laser focus on delivering high quality products with exceptional service ... allat a very competitive price ... is at the heart of Yasen's core values.
With nearly 40 years of manufacturing expertise, Yasen continues to developand provide creative door solutions to meet the ever changing needs of ourcustomers.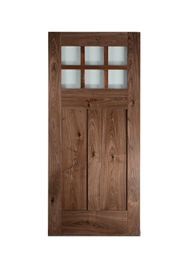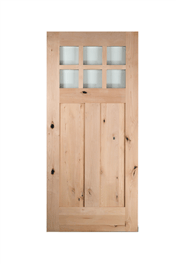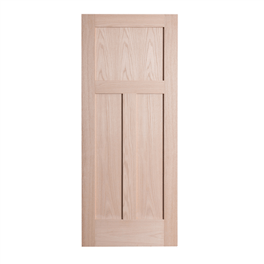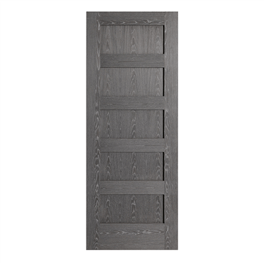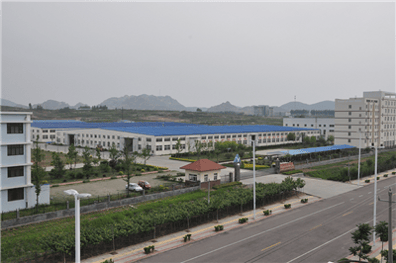 YASEN WOOD DOOR CATALOGUE


Established in 1977, Qingdao Yasen Wood Co., LTD produces high-qualityinterior and exterior wood doors for various markets around the world.
We leads a team of highly experienced workersand staff at our 700,000 ft2 manufacturing complex located in Qingdao, Shan-dong, China.
Yasen strives to make each customer's experience a great one by providingVALUE that is rarely matched within the wood door industry. Yasen's ISO 9001and FSC certifications are just a subset of our well managed process controlswhich allows us to consistently meet and exceed our customer's expectations.
A laser focus on delivering high quality products with exceptional service ... allat a very competitive price ... is at the heart of Yasen's core values.
With nearly 40 years of manufacturing expertise, Yasen continues to developand provide creative door solutions to meet the ever changing needs of ourcustomers.

Show More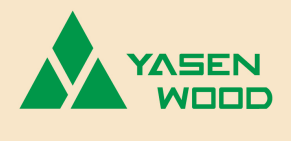 Product Categories
Door Protection & Packaging
Doors (Decorative)
Doors (Folding)
Doors (Metal, Wood, Vinyl and/or Fiberglass)
Doors (Sliding Patio and/or Storm)
Doors (Swing Patio or French)
Garage Doors
Screens (Door and/or Decorator)
---
Send Message