Shenyang Lanying Colored Steel Co., Ltd is a Tianying Group company. Tianying Group is a recognized giant in manufacturing prefabricated structures, steel buildings, wall and roof panels, steel coils, and sheets.Shenyang Lanying is certified with ISO9001, CE, AISC, CSA W14.1 and counting.
Tianying Group has developed products and services now reaching across the globe and serving multiple industries. Shenyang Palcos Technology Co., Ltd and Shenyang Lanying Hongkong Limited. With more than 400 employees, we can deliver quality products on time at a fair price and serve customers from over 120 countries.
Customer satisfaction is Tianying people's ultimate pursuit. Sustainability is at the very heart of what we do and we are dedicated to managing our operations responsibly and to continuously improve our performance.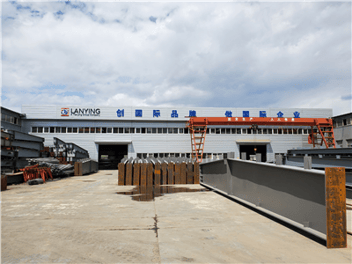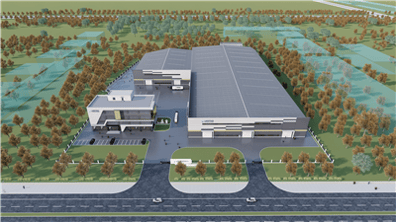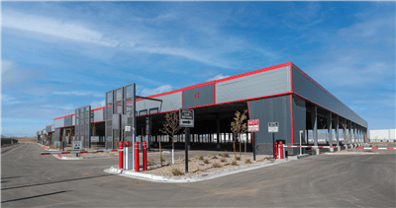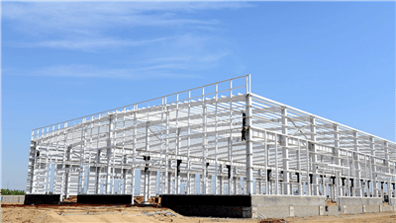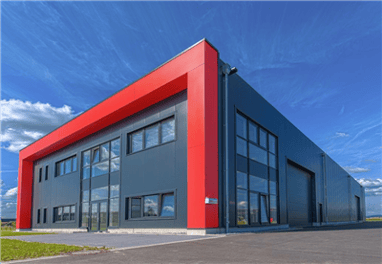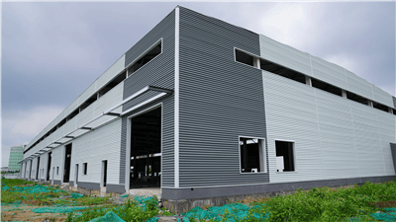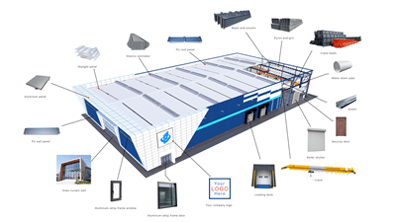 Product Categories
Global Products
Manufactured Homes
Metal Buildings
Metal Framing
Metal Homes
Metal Roofing
Roof Truss Systems
Steel Framing
Steel Products
---
Send Message