Hosung Company Philosophy: Create the first-grade environmental product, make the earth full of green.
Hosung Company Vision: Being the most influential brand in the wpc industry, cover haoxuan wpc products all over the world.
Hosung Company Operation Concept: Produce the first class product, offer the fist class service and create the first class value.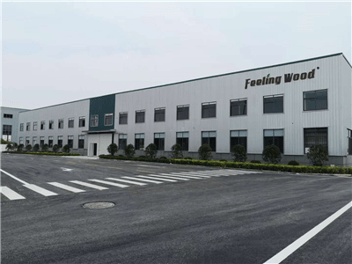 Product Categories
Composite Decking, Fencing, and Railing
Decks, Balconies and Patios
Exterior Cladding
Fences/Fencing
Floor Systems
Louvers
Outdoor Furniture
Stairs and Stair Systems