Nantong Coner The Import-Export Trade Co., Ltd. A foreign-invested company, a professional supplier of abrasive tools and drywall tape in nantong, jiangsu, China.
At present, Our company have ourself two brands "KONNERABRASIVE" AND "CONER" for tape, we also have two factories, one is Yancheng Konner Abrsive MFG Co., Ltd in Yancheng Jiangsu, another is Coner-Koner Tape in Nantong, Jiangsu.
Yancheng Konner specializes in dealing in abrasive products, Nantong Coner is doing in drywall tape, we sell well in various countries. Especially export to Europe, such as Russia, Canada and Ukraine, we know the quality which the market needed, and have good service and rich experience, we have a rich technicial professionals and a team of 800 staff members well trained. Now we have modern international technological installations and advanced technology. The products are on the basis of international standard.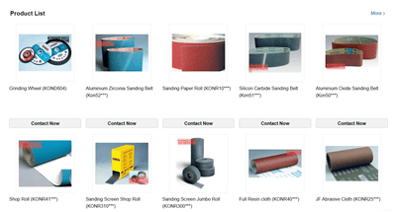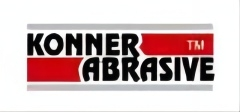 Product Categories
Tapes - Duct, Foil, Masking, Sheathing, Carton Sealing
Wall Systems