Founded in 2007, Unicorn (Tianjin) Fasteners Co.,Ltd.,currently has 100-150 employees,is one of the most qualified companies in China manufacturing Drywall Ceiling Grids and fasteners for industrial use. Working with high technology machine, Unicorn is an important leader in the specific field of fastening and ceiling suspension. Thanks to the good quality and reasonable prices, wide range of products and high production capacity, Unicorn is able to satisfy every needs from the customers.
As professional Drywall Ceiling Grids producer,we mainly supply Flat Tee grid,FUT,Center black,Black Silhouette with different size,lock and color.
Unicorn is located in Tianjin China,a seaport city,the location support us convenient transportion and abundant labor resources,which enable us to provide high quality steel of raw material based on economical rate.
Thanks to the total control from raw material to ceiling Tee grid manufacturing enquipments, Unicorn can guarantee the consistency quality and reliable products.
We are looking forward to cooperating with you.
Mian product: Drywall Ceiling Grids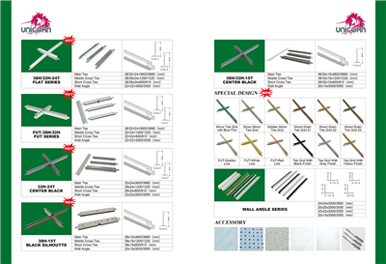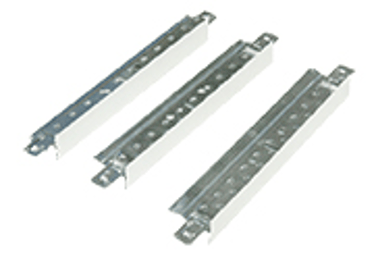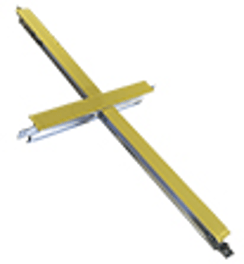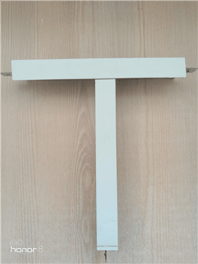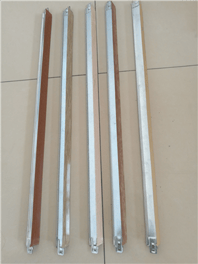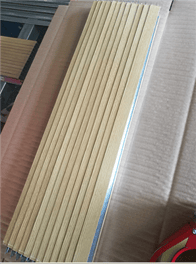 Ceiling Grids sample
Main Tee 1 pcs
Cross Tee 2 pcs
Wall angle 1 Pcs
---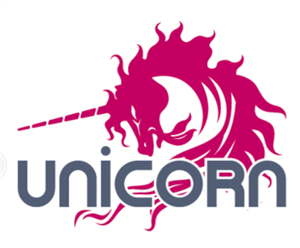 Product Categories
Ceiling Systems
Decorative Items